Lao Football Federation Under Fire Again for Match Fixing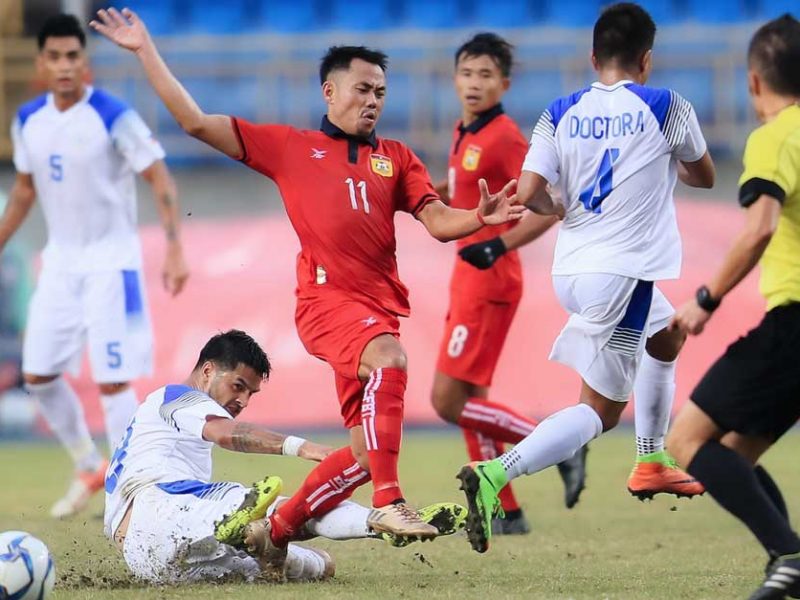 The Lao football federation stands accused of match fixing once again, while investigations into suspected players remain ongoing.
An official press release was issued by the federation on Tuesday, stating that the organization is investigating 18 football players of allegations of match manipulation.
The press release went on to to say that the federation is working closely with local and international officials to ascertain the severity of the claims, and ensure the Lao Football Federation be cleaned up.
Lao Football Federation General Secretary Xaybandith Rasphone resigned from the federation on January 8 after communications with FIFA, the Asian Football Confederation, and the ASEAN Football Federation.
Former Deputy General Secretary Mr Yodkeo Phawadee has been appointed Acting General Secretary of the federation for the time being.
President of the Lao Football Federation, Mr Viphet Sihachack told journalists that Xaybandith is busy with the demands of his businesses, and therefore decided to step down.
Football in Laos has made headlines several times over the last few years, with scandals including match fixing and bribery.