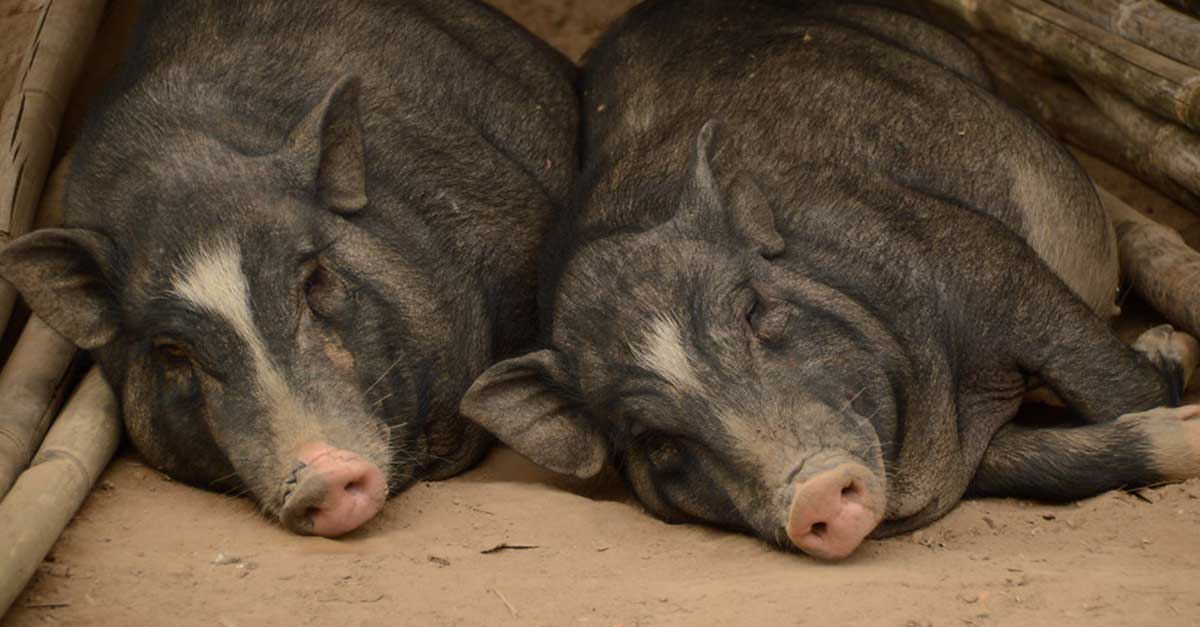 Salavanh Province, located in the south of Laos, is witnessing an increase in the number of pig deaths amid the spread of African swine fever (ASF).
The latest figures for such numbers reported by the local authorities stood at 2,500, the Vientiane Times reported.
The province first confirmed the outbreak of ASF last month, with seven villages across in the province suffering, leading to the deaths of 973 animals, according to the Lao Ministry of Agriculture and Forestry.
The ministry recently called on local authorities in Salavanh and neighboring provinces to beef up monitoring activities to stop the virus spreading, while the Vientiane Agriculture and Forestry Department will tightly control roads connecting the capital and the southern areas.
No outbreaks of ASF have been detected in Vientiane, an unnamed official from Vientiane Agriculture and Forestry Department told local media last week.
Laos is not alone suffering from the outbreak of ASF. The virus hit China last year, with some 120 outbreaks, and spread to Vietnam shortly after. Millions of pigs have been destroyed throughout two countries since the outbreak began.
Laos decided in March to temporarily suspend the import of pork from the two neighboring countries to stop the influx of the virus.
Meanwhile, China and Thailand also banned pork and pig product imports from Laos after the first case was reported in Laos last month.