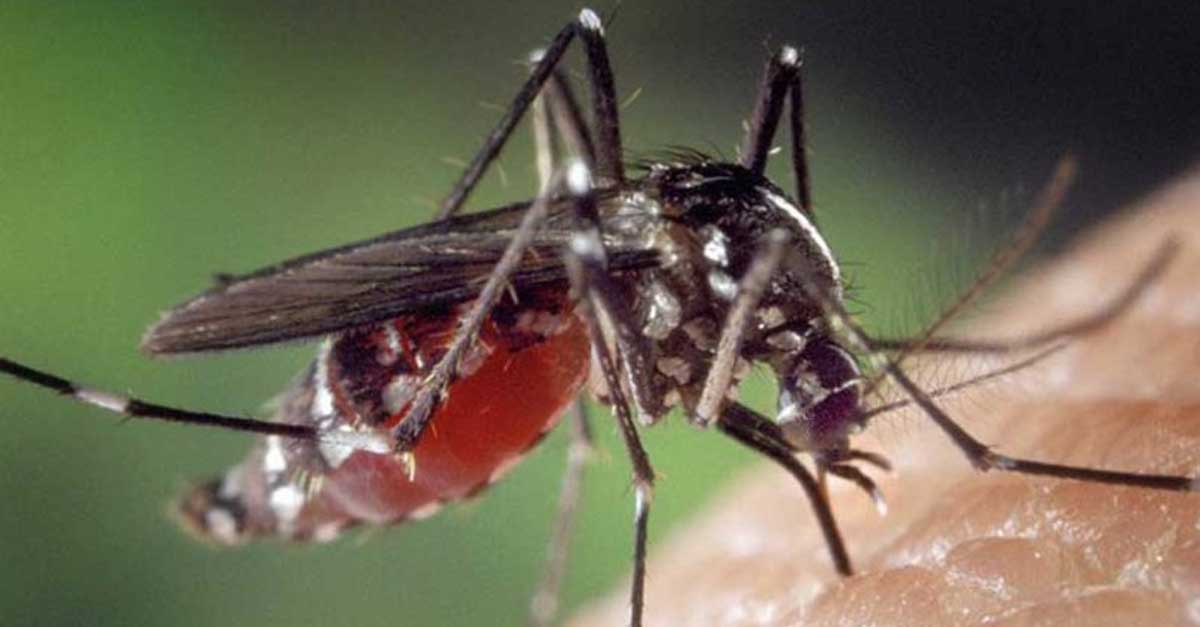 Dengue fever is on the rise in Laos this year, with hospitals reporting an increase in the number of patients.
As of July 3, a total of 10,778 people have been diagnosed with dengue fever across the country, and 25 have died, according to a report by the Ministry of Health's Communicable Disease Control Department.
The increasing number of patients resulted in a lack of space to treat them so that many hospitals in Vientiane have converted corridors and meeting rooms into wards. Some facilities have even requested additional beds from the public.
Laos has recently beefed up its efforts to tackle the incidence of dengue.
Since mosquitoes are responsible for transmission, the Lao authorities are urging people to clear potential mosquito breeding sites around their homes and workplaces.
Suggested prevention measures are to keep surroundings clean while focusing on killing mosquitoes and their larva inside and near these areas, to throw out any water that collects in jars, vases, and dishes and to cover such vessels to prevent more water from filling them again.
The incidence of dengue has grown dramatically around the world in recent decades.
The World Health Organization (WHO) estimated that the number of dengue cases reported increased from 2.2 million in 2010 to over 3.34 million in 2016. The year 2016 was characterized by large dengue outbreaks worldwide.
After a drop in the number of cases in 2017 and 2018, a sharp increase in cases is being observed in 2019, according to WHO.
In the Western Pacific region, in particular, an increase in cases has been observed in Australia, Cambodia, China, Malaysia, Philippines, Singapore, Vietnam, and Laos.
However, a vast majority of cases are asymptomatic, and hence, the actual numbers of dengue cases are underreported, and many cases are misclassified, WHO noted.