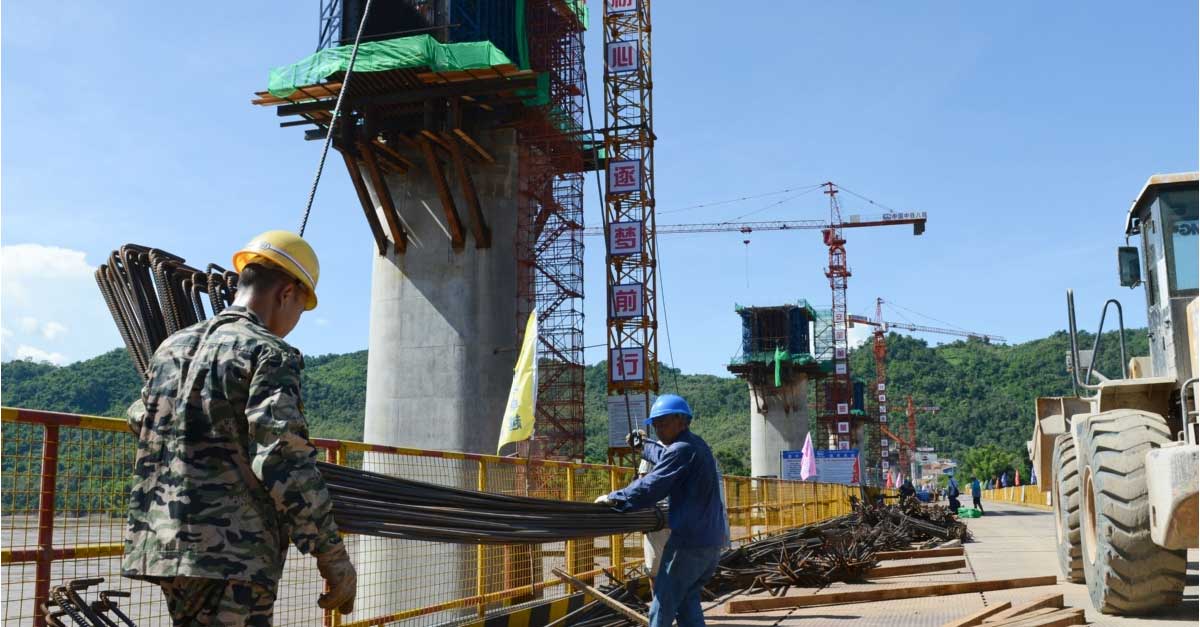 Vientiane is currently beefing up its efforts to continue registering foreign workers and making sure they have appropriate work permits.
Vientiane Times quoted Vice Mayor Mr Syhoune Sitthileuxay on July 8 as saying that the labor authority has instructed all district in the capital to register foreign workers following the law.
This means all Labor and Social Welfare offices in every district will need to be able to provide the relevant documents for people who have or wish to have jobs in Vientiane.
It is estimated that there are about 5,000 foreign workers in Vientiane, and about 2,000 of them are working illegally.
Nation-wide there were more than 42,000 foreign workers registered in Laos last year, with only about 23,000 providing proof of their nationality.
Vientiane has recently sought ways to estimate the exact number of illegal foreign workers in the city in a move to regulate the situation.
It opened, for instance, centers last year to register the foreign workers in the capital, aiming to issue temporary work permits for those who are currently working illegally.
The city is also implementing new measures to collect information and identify the number of foreigners working illegally, Vientiane Times said without giving further details.
Meanwhile, it was reported last week that the Lao authorities will investigate foreigners engaged in business activities reserved for Lao citizens. Offenders will be reviewed by officials in the social welfare and public security sectors and could face deportation.
Officials will report to the Ministry of Industry and Commerce about implementation within 135 days to receive further guidance on the issue.