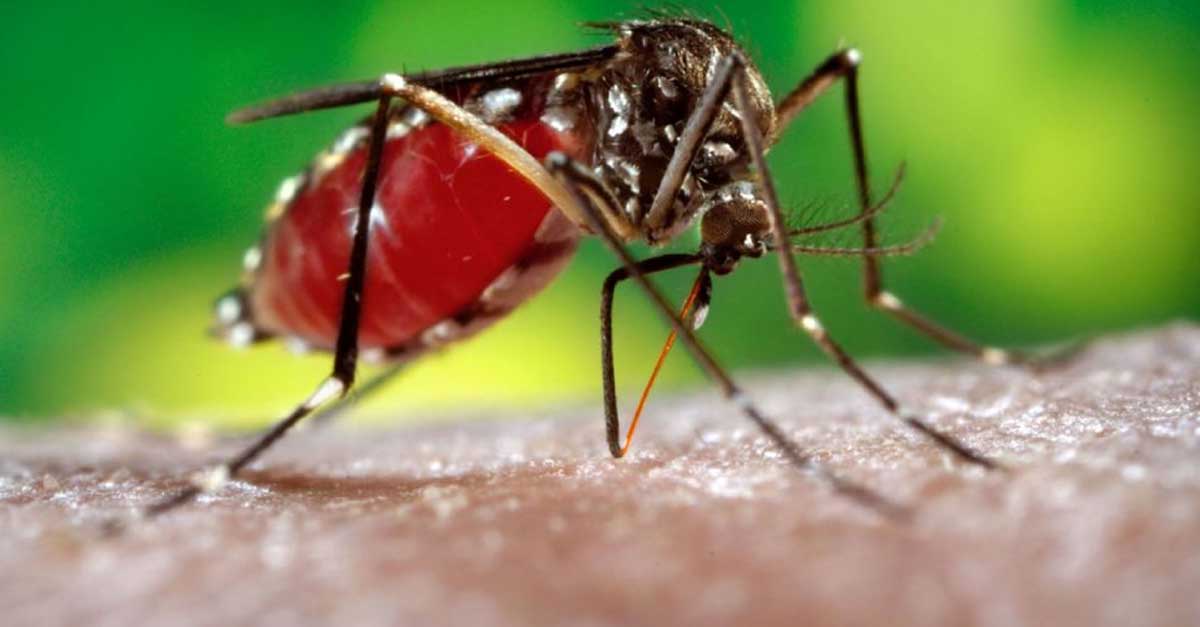 The Lao Ministry of Health has issued a nationwide warning amid increasing dengue fever incidence across the country.
As of July 9, more than 11,000 people have been diagnosed with dengue fever, and 27 have died.
About a week ago, the number of patients stood at 10,778, while the death toll was 25.
The overflow of patients was so large that many hospitals in Vientiane have converted corridors and meeting rooms into wards. Some facilities have even requested additional beds from the public.
The Lao government is currently increasing efforts to contain the outbreak.
Most of the cases of infection and death have occurred in the nation's capital, Vientiane, and the southern provinces. Experts have been sent from Vientiane to discuss the control of the disease with health workers in the south.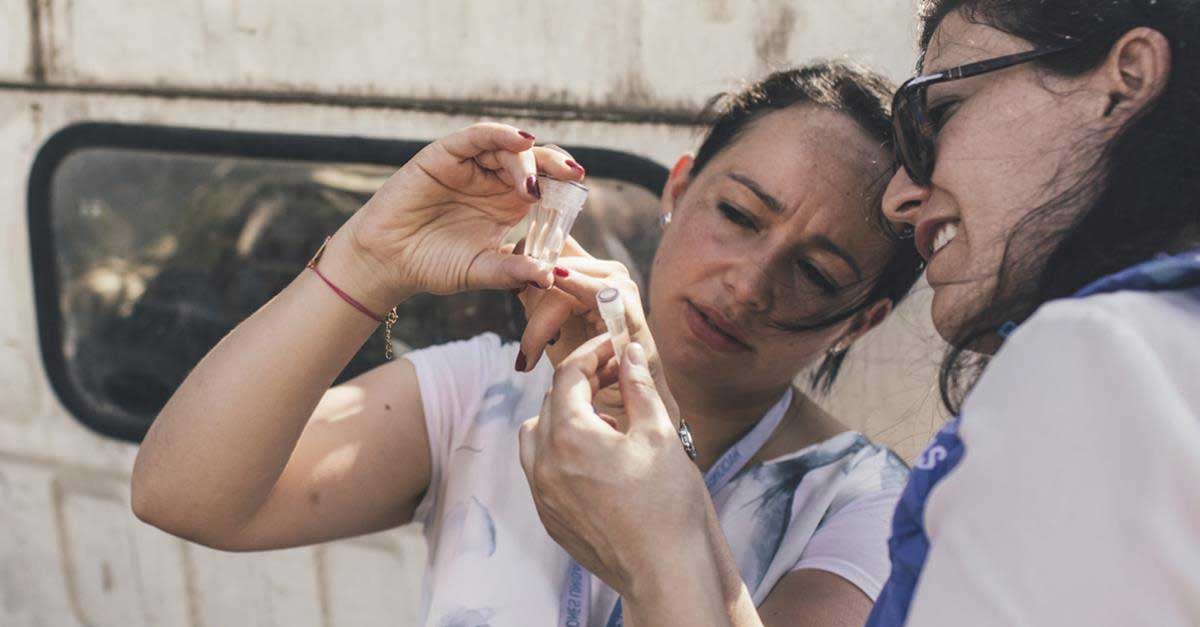 In particular, the authorities are urging citizens to keep surroundings clean while focusing on killing mosquitoes and their larvae inside and near these areas since mosquitoes are responsible for transmission.
Other suggested measures are to throw out any water that collects in jars, vases, and dishes and to cover such vessels to prevent more water from filling them again.
Improvement of diagnosis and treatment of dengue fever at provincial hospitals and dispensaries is also vitally important, as the swift diagnosis of the disease can lead to faster recovery.
Nations across Southeast Asia are noting a high number of cases with the death toll rising in Cambodia, Thailand, Vietnam, and the Philipines.