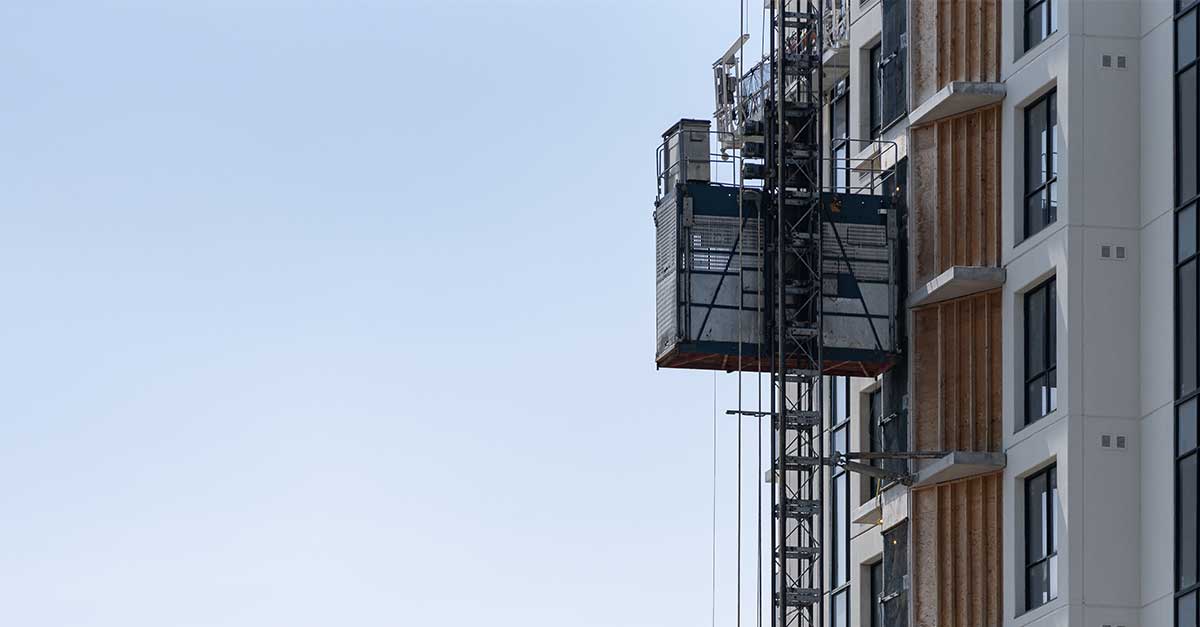 Japanese electronics giant Mitsubishi Electric Corporation has set up a new subsidiary in Laos amid growing demand in the country for elevators and escalators.
MELCO Elevator Lao, which began its operation on July 1, is expected to beef up Mitsubishi Electric's sales of elevators and escalators as well as the related provision of high-quality maintenance service, according to a company statement.
Mitsubishi Electric has been distributing its products in Laos through a local agent, Souvanny Home Center Public Company, since 2013.
According to the company, annual demand for elevators and escalators are expected to jump from about 180 units in the fiscal year ending in March 2019 to about 290 units in 2024. Yearly sales in Laos are also likely to rise to USD 3.82 million during the same period.
The market for elevators and escalators in Laos is still relatively small, compared to that of its peers of the Southeast Asia region where Thailand is currently leading by revenue and market share.
But there is a silver lining.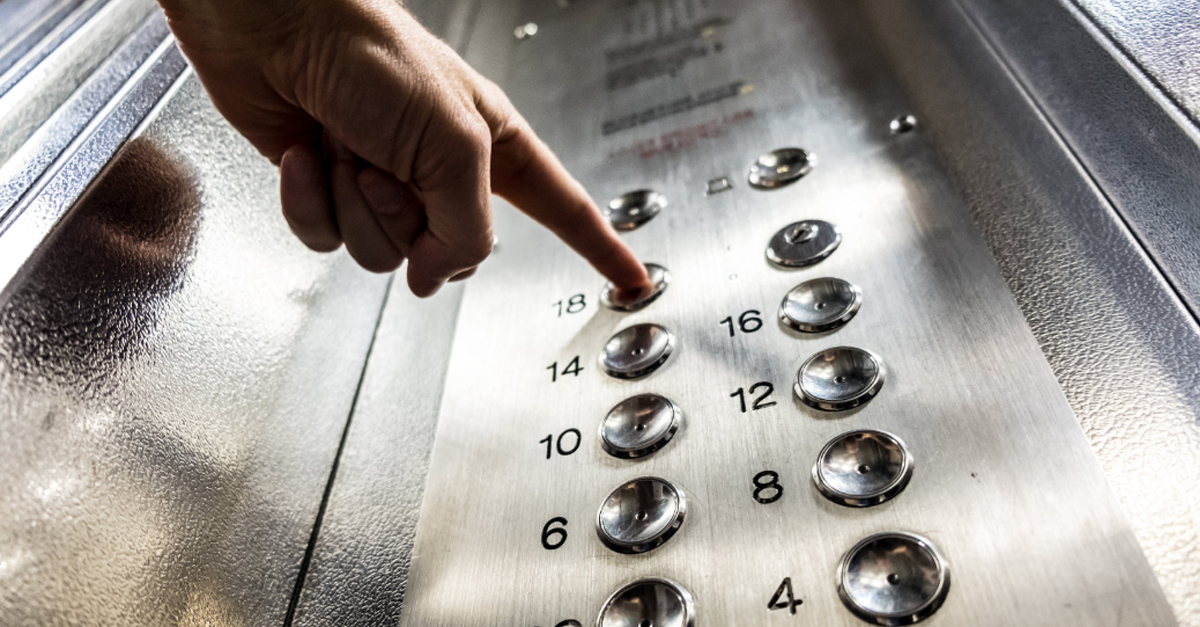 Market research company Frost & Sullivan stated in its report last year that an increasing focus on the development of smart and green buildings or cities can drive greater demand for elevators.
Vientiane Capital authorities announced plans to develop the city in line with six objectives, or "hok sor," which included development to include security, cleanliness, green space, lighting, overall attractiveness, and modernization.
"Growth of mega-cities in Southeast Asia is a key market trend and opportunity. As a greater number of people migrate into these mega-cities, the population densities are expected to increase. This is likely to drive the demand for tall buildings, which makes the need for elevators unavoidable," the company added in the report.