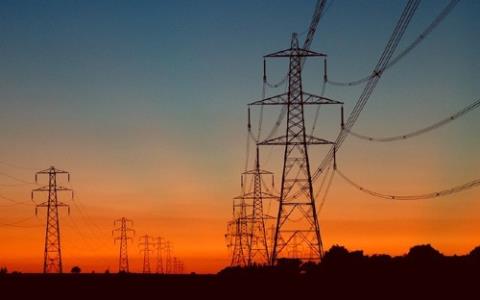 Laos is one step closer to becoming the "battery of Asia" after a new agreement signed with Vietnam that will boost energy trade between the two countries.

Laos and Vietnam have agreed to develop energy and mining projects as well as electricity trading contracts, Xinhua News Agency reported.
Speaking at the 40th Meeting of the Laos-Vietnam Inter-governmental Committee in Vietnam in 2019, Lao Minister of Energy and Mines Khammany Inthirath asked the visiting Vietnamese trade minister to consider the possibility of purchasing power from thermal power projects in Khammouane Province, as well as a wind power project in Sekong Province.
In response, Vietnam's Minister of Industry and Trade, Tran Tuan Anh, said Vietnam was willing to cooperate with the Lao side to further boost electricity trade projects.
In June, Laos agreed to sell 5,000 MW of electricity to Vietnam, in addition to current exports of more than 300 MW, said Mr. Khammany at the opening of the energy and mining sector's first-quarter meeting.
He added that it was expected to supply 1,000 MW by 2020, and both countries are hoping to increase Lao electricity exports to Vietnam to 3,000 MW by 2025 and to more than 5,000 MW by 2030, according to Xinhua.
At that time, the Lao government agreed to conduct a feasibility study on electricity trading and hydropower exchanges with neighboring countries in a move to boost energy cooperation.
Mr. Khammany said that Laos has agreed to sell 9,000 MW of electricity to Thailand, which currently stands at 4,260 MW, and will increase to 7,000 MW by 2020 and 9,000 MW by 2025.
The country also agreed on trade pacts with Thailand for four projects with Thailand, of which 2,357 MW of installed capacity is expected to sell by the end of this year while improving the price for electricity trading and increased electricity exports to Thailand.
Laos has is also in talks with Thailand and Malaysia to study the increase in capacity to 300 MW for electricity provided to Malaysia.
As of June 5, Laos supplied electricity via a 115 kV transmission line and was considering increasing its capacity to sell power via 230 kV and 500 kV transmission lines, according to Xinhua.