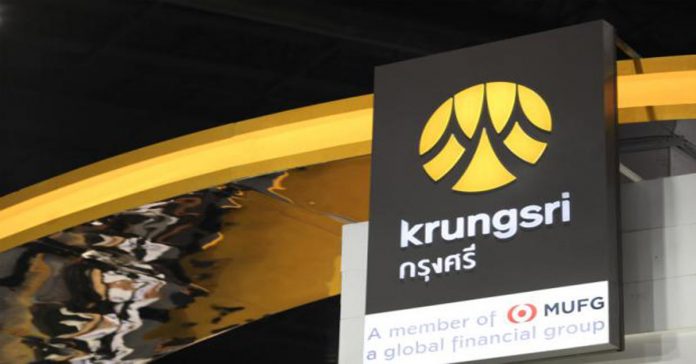 Thailand's Krungsri Bank has rolled out a service for small and medium-sized enterprises in Laos that would ensure easy and real-time money transfer between Laos and Thailand.
The service, dubbed Krungsri Blockchain Interledger, is a real-time service of international funds transfer between two countries.
Both US dollars and Thai bahts are accepted, and transactions can be successfully completed within a few seconds rather than at least one to three business days under previous solutions, according to Lao News Agency.
The new service will not only drive the Thai business sector towards faster expansion but also help drive the economy in Laos, said Mr Dan Harsono, Krungsri Head of Retrial and Consumer Banking, as quoted by the agency.
Krungsri currently operates two branches in the Lao PDR including Vientiane Capital and Savannakhet Province.
The bank has also offered hire purchase and sales financing business under the brand "Krungsri Leasing" in Laos since 2014.