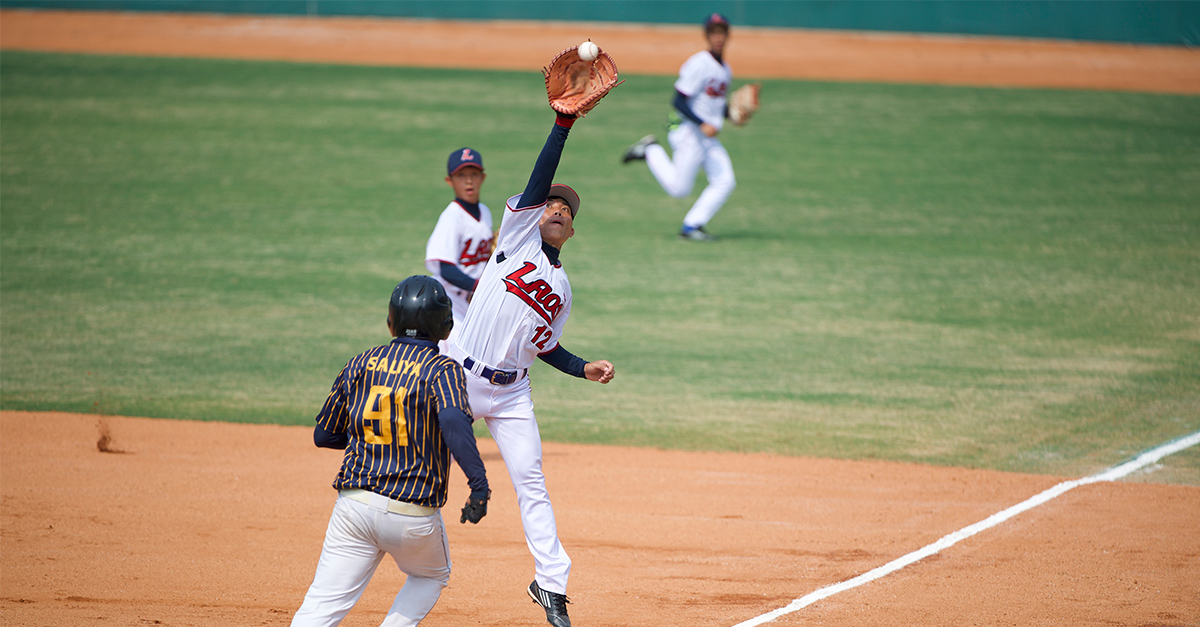 Laos is to hold its first professional baseball league competition, in a move to enhance awareness of the sport in the country.

The competition, dubbed "The 1st KOICA Cup Lao Baseball League," is supported by South Korea's Korea International Cooperation Agency or KOICA.
It would be the first "professional baseball league" in Laos, according to KOICA.
The competition will be held between November 16 and January 11 at Sapphavisa Stadium in the Lao capital Vientiane.
A total of six teams will participate, including Lao J Brothers, National University of Laos Miracle and four more from secondary schools in the capital.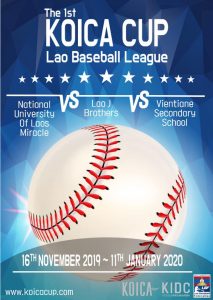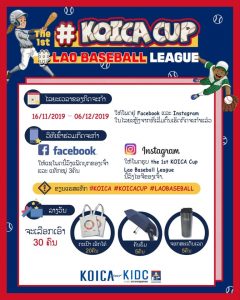 Laos saw its first baseball team formed in 2013 and participated in the 2018 Asian Games, the first time that the country dispatched its baseball team to an international match.
The team is currently led by Kwon Young-jin, a former coach and supervisor at South Korea's Daegu High School baseball team.
The country formed a government-backed baseball federation in 2018 and began in April this year to build its first baseball stadium in Vientiane.
South Korea's financial group DGB Group will support KRW 300 million (USD 256,200) for the construction of the stadium, with lands and other necessary support provided by the Lao government.
The Lao Baseball Federation estimates that more than 100 Lao citizens now enjoy the previously non-existent sport in the country.