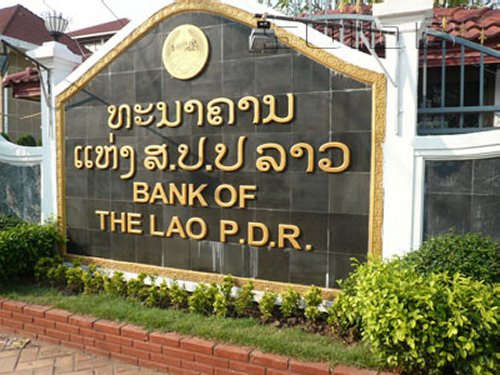 Laos has introduced a new minimum requirement of registered capital for both foreign and domestic banks, in a move that would improve the soundness of institutions.
It is unclear how much the exact minimum requirement under the amended regulations will be, but Bangkok Post reported that Thailand's Kasikorn Bank (KBank) plans to add USD 23 million over the next five years to the current USD 40 million of registered capital across its branches in Laos to comply with the new requirement.
The paper added that KBank's registered capital for branches in Laos would be USD 63 million in 2023, exceeding the minimum requirement, indicating that the new minimum requirement for foreign banks is at least USD 63 million.
Capital requirements are set to ensure that banks' holdings are not dominated by investments that increase the risk of default. They also ensure that banks and depository institutions have enough capital to sustain operating losses while still honoring withdrawals.
Apart from KBank, Thailand's Bangkok Bank and Siam Commercial Bank are also currently gearing up for recapitalization to meet the new requirement, according to Bangkok Post.