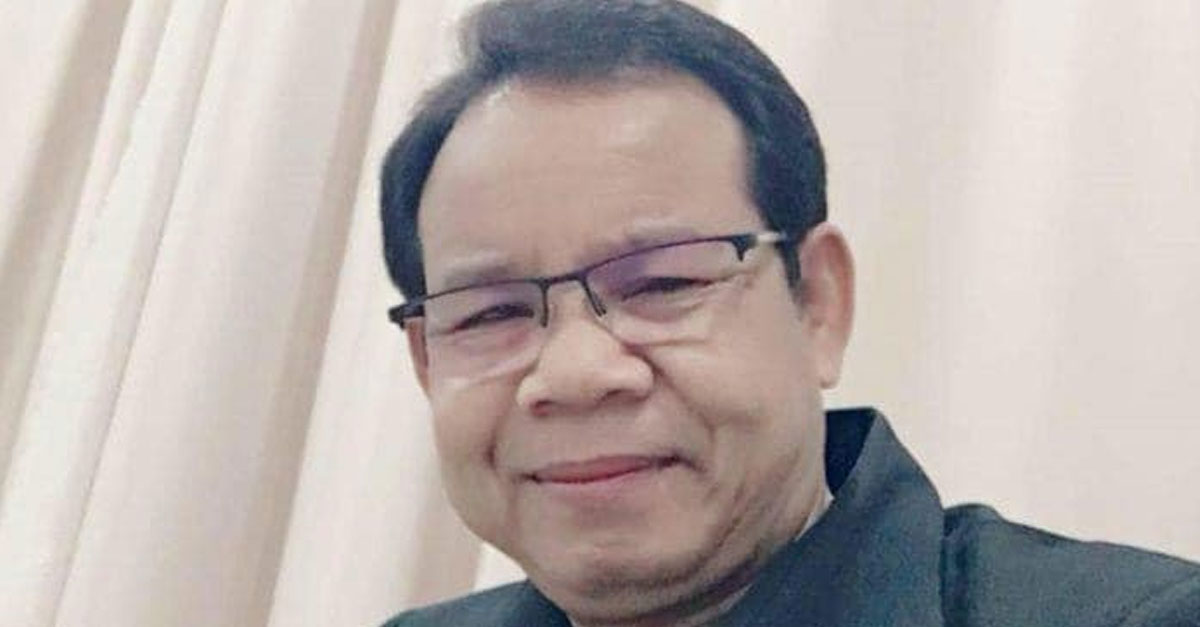 Lao police have assisted in the rescue of a Thai businessman reportedly kidnapped and held for ransom in Bokeo Province.
Mr. Singkaew Wongyai, president of the Chiang Saeng Livestock Exporters Association in Chiang Rai, traveled to Bokeo Province, Laos, on July 27 to meet with a business partner before being abducted and held for ransom.
His family received a video clip sent via his Line account portraying him with a gun aimed at his head and requesting a ransom of 5 million baht to secure his release. Mr Singkaew was later found behind a casino in Tonpheung District, Bokeo, after allegedly fleeing his captors.
The driver of Singkaew's vehicle in Laos gave an eyewitness account of the kidnapping, saying the vehicle was flagged down by three armed men while on the road. Assailants then snatched Singkaew at gunpoint. Mr. Singkaew told investigators that he was abducted by three men who spoke Mandarin Chinese. He was threatened and cut with a knife, but otherwise remained uninjured.
It is suspected that the abducted businessman may even have been taken as far as China.
Thai police have since frozen a bank account found to have received funds believed to be the ransom payment. The account, newly opened, received two funds transfers of 79,000 baht and 100,000 baht, made by Mr. Singkaew himself, via a mobile banking application. The transfers were made while Mr. Singkaew remained captive.
It has been speculated that the abduction may be in connection with a business dispute known to have arisen between Singkaew and his Lao trading partner. Singkaew allegedly arrived in Laos last week to settle the dispute and was subsequently kidnapped.
According to one source, the dispute was in regard to the trade of various plants, which were not supplied after payment had already been made. Singkaew was also allegedly in debt to one Chinese businessman at amounts of over USD 400,000.
The case remains under investigation by both Thai and Lao police, while four Chinese nationals have been summoned by Lao police for questioning, as well as the Lao driver who traveled with Mr. Singkaew.
Singkaew has been repatriated to Thailand where he is receiving medical treatment.