Miss Grand Laos 2017 Revealed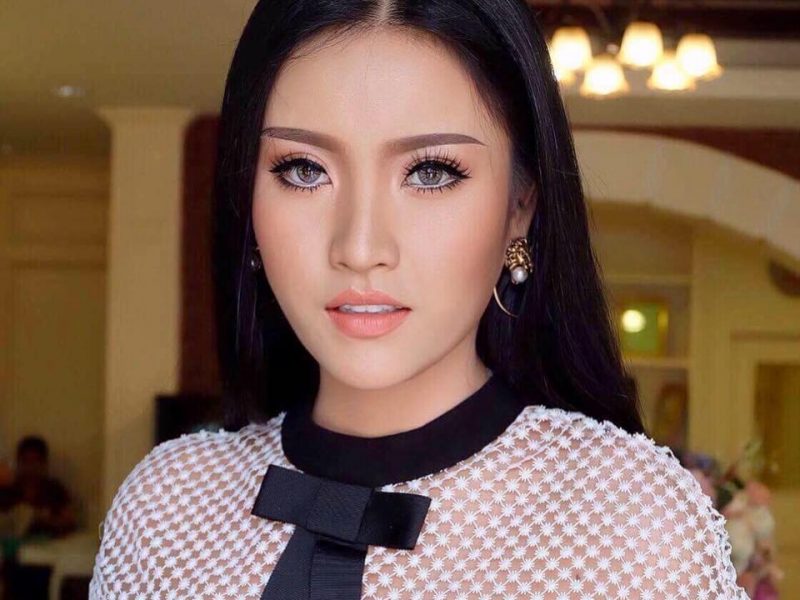 Chinnaly Norasing, also known as MG19, has just been declared the winner of the first ever Miss Grand Laos 2017. Ms Norasing is the first contestant from Laos to win this title and will be representing her home country in the world competition, Miss Grand International 2017 in Vietnam this October.
The runners-up were MG13, MG16, MG1, and MG5 (first runner-up, second, third and fourth, respectively).
[ngg_images source="galleries" container_ids="26″ display_type="photocrati-nextgen_basic_thumbnails" override_thumbnail_settings="1″ thumbnail_width="100″ thumbnail_height="75″ thumbnail_crop="1″ images_per_page="20″ number_of_columns="0″ ajax_pagination="0″ show_all_in_lightbox="0″ use_imagebrowser_effect="0″ show_slideshow_link="0″ slideshow_link_text="[Show slideshow]" template="/home/www/wp-content/plugins/nextgen-gallery/products/photocrati_nextgen/modules/ngglegacy/view/gallery.php" order_by="sortorder" order_direction="ASC" returns="included" maximum_entity_count="500″]
As the newly crowned Miss Grand Laos, Ms Norasing received:
A diamond crown, valued at 50,000,000 kip (approx. USD $6000)
Cash prize of 100,000,000 kip (approx. USD $12000)
Educational stipend/scholarship valued at 100,000,000 kip (approx. USD $12,000)
Cash prize of 10,000,000 kip (approx. USD $1200)
A laptop
Cosmetics set
Source: laopost.com
Photos: Miss Grand Laos FB Page