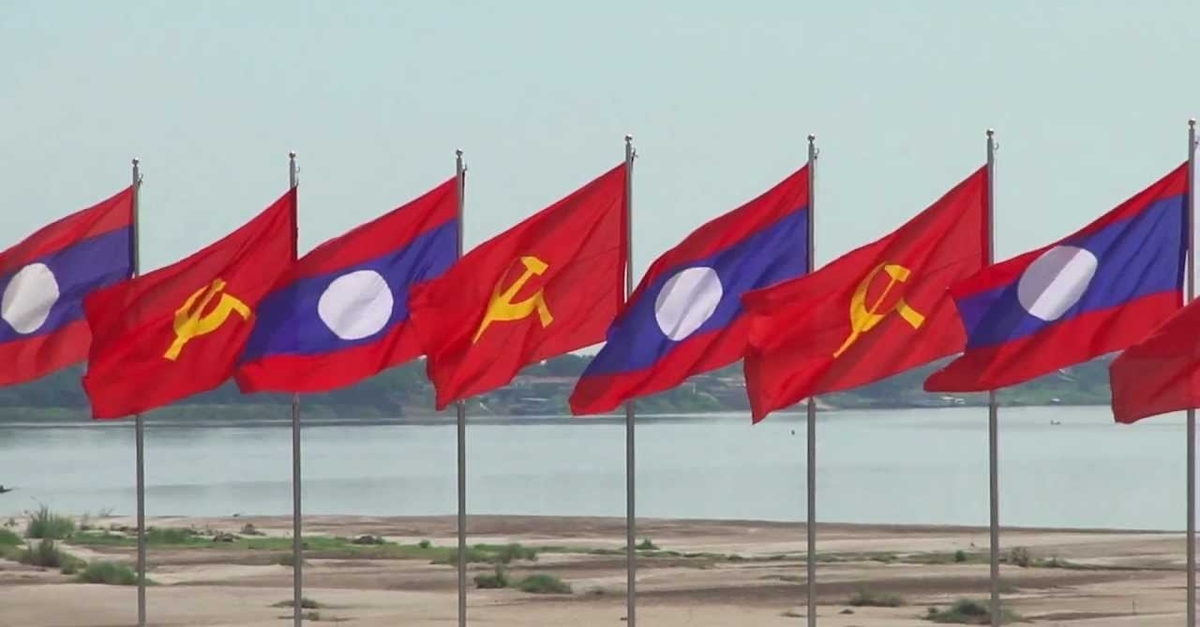 On Nov 1st, during the National Assembly's (NA) ongoing 4th Ordinary Session of the National Assembly's 8th legislative to the Law on Lao Nationality, the NA authorized the government to grant Lao nationality to foreigners.
The Minister of Justice, Mr Xaysi Santivong, proposed the amendment on the Law on Lao Nationality at the 4th Ordinary Session, with the current law originally endorsed in 1990,  and a decree on its implementation was approved in 1994.
In 2004, the law was amended for the first time.  
The current law states that the presentation of Lao citizenship can only be approved by the provincial constituency caucuses, while the amended law allows provincial administration to hold a ceremony to award Lao citizenship once the grantees have registered for citizenship conversion.
However, the most recent amendment states that government and provincial administrations can now grant Lao citizenship to foreigners as well.
The current Law on Lao Citizenship Article 27 states that Lao citizenship granting, Lao citizenship revocation, Lao citizenship restoration and Lao citizenship abandonment can only be reviewed and approved by the standing committee of the National Assembly.
The amendments approved at the NA ordinary session included those related to the submission and consideration of Lao citizenship applications.
The amendments also included the addition of four chapters namely prohibitions, citizenship management, citizenship inspection, awarding of outstanding people and measures against violators.