The much loved Nam Phou Area (Fountain) has recently received a major makeover. It's now known as Nam Phou Park.
Several years ago, the Nam Phou area had incited much controversy after it had been privatized and made into the commercial venture, Mix Restaurant. A few restaurants in the vicinity closed down due to new design obstructions and a significant number of locals and expats had complained that the Nam Phou had lost its charm and public park status.
Responding to intense criticism, the concession owners decided to revamp the park to become more accessible and friendlier to both locals and tourists alike.
"The rationale for changing the name from Mix Restaurant to Nam Phou Park was so that it could reclaim its original title as the beloved public park that we all know. We've opened up the park so that multiple vendors could set up shop selling a variety of goods, foods and drinks. Dividing up the park into different zones, including the VIP area, the bar area, the urban youth area, the garden area, the city view area, will hopefully appeal to a larger amount of people," says Dalouny Phoummasack, Director of the new Nam Phou Park.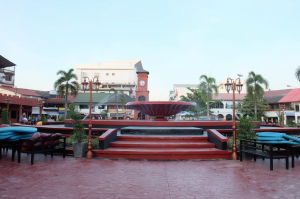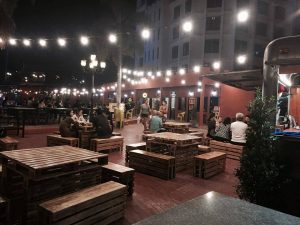 "There will also be a live band playing trendy music as people dine and shop every evening," Phoummasack added.
The total cost of the Nam Phou Park remodeling is estimated to be approximately USD $360,000 (3 billion kip).
The Nam Phou Park initiated a soft launch earlier last week and has so far received a warm reception from the public. It is envisioned to become one of the hottest city attractions for both locals and tourists and is well-positioned to become a must-visit place during Visit Laos Year 2018.
ຈຸດເລີ່ມຕົ້ນຂອງການນັດພົບທີ່ 0 km ທີ່ Namphou Park Restaurant-Bar

Posted by Dalounny Phoummasak on ວັນພຸດ ທີ 13 ທັນວາ 2017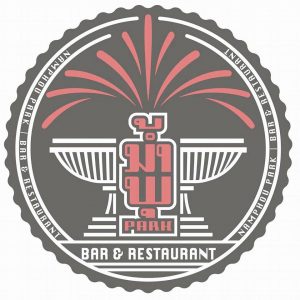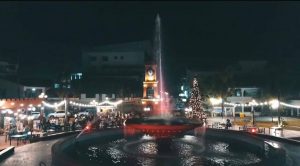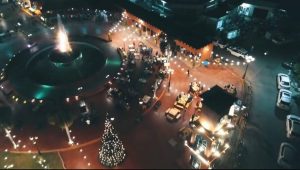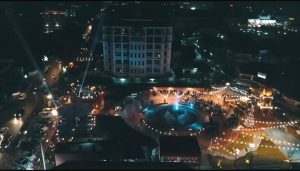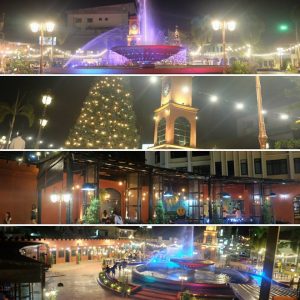 Photo Credit: AJ Photisane's FB Page