Laos' national women's rugby captain, star player turned development officer in the country's rural province of Xieng Khouang, Ms Lao Khang has been one of 100 Women, a global list of inspiring female folk compiled annually by the BBC.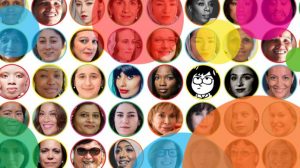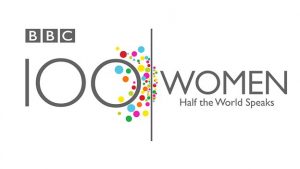 "Lao led the Laos women's national rugby team to historic international victories, and is the first Hmong woman to earn her rugby coach license", the inscription read.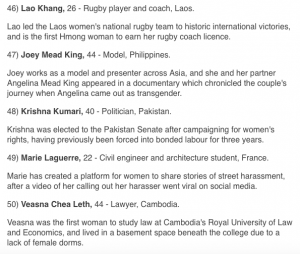 The Lao Rugby Federation welcomed the news:
"Congratulations to Lao Kang, the LRF's Xieng Khouang Rugby Development Coordinator, for being named one of the BBC 100 Women of 2018! As a star player, coach, and leader, Lao has inspired many and continues to be a trailblazer in Laos and in the region!" the LRF posted on its Facebook page.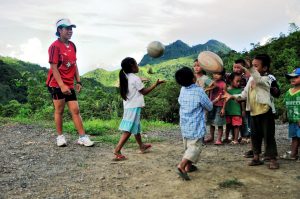 Lao was also the focus of a documentary that screened on Japan's NHK World network entitled Because I am a Girl.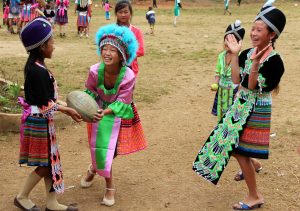 The recognition comes as the popularity of the game particularly among girls in rural Laos is on the rise, particularly in multiethnic villages.
Combined efforts, particularly in the province of Xieng Khouang, have seen the Child Fund's Pass it Back program emerge using rugby as a tool to increase teamwork and self-confidence among girls and young women during their developmental years and beyond.
The programme has attracted high level support, with Australia's former foreign minister Julie Bishop being among the foreign visitors to help the LRF give the "game they play in heaven" a kick-along in Laos, Laotian Times reported back in 2016.