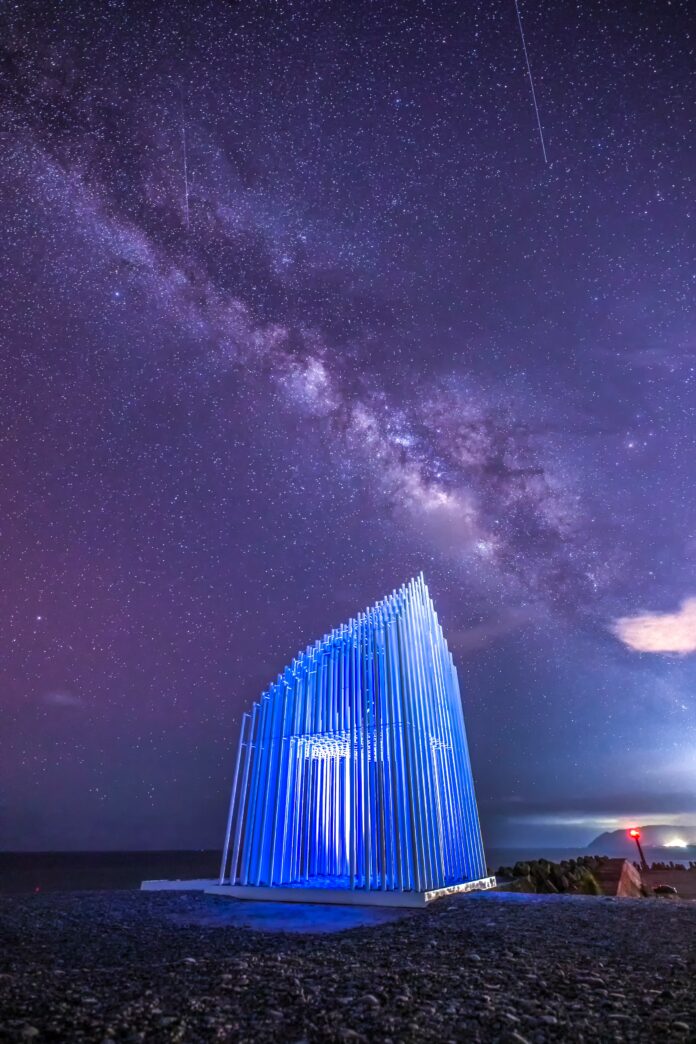 TAITUNG, TAIWAN –
Media OutReach
– 9 June 2023 – The 2023 "Taitung Most Beautiful Starry Sky" concert is organized by the county government with the theme of "6 Bests," including the longest, strongest, highest, most, most hopping, and most beautiful. Among them, the "highest" is the Lidao Village with an altitude of over 1,000 meters, and the "most hopping" is held on Green Island and Orchid Island. Everyone is welcome to come to Taitung to watch the stars and listen to music.
Taitung is one of the most beautiful places for stargazing in Taiwan and the world due to its lack of light pollution. To promote Taitung's starry sky, the Taitung County Government launched the Most Beautiful Starry Sky Concert, which has been widely acclaimed.
"Most Beautiful Starry Sky Concert" Schedule:
June 22 in Wulu elementary school Lidao branch.Haiduan Township
July 15 in Guanshan Town Circle Bicycle Path Hongshi Creekside,Guanshan Township
July 22 in Jinzun Tied Island,Donghe Township
August 12 in Shanwu Coastal Park,Dawu Township
August 13 in Paradise Road,Chihshang Township
August 19 in Baxian Caves,Changbin Township
September 9 in Yayur Elementary School, Lanyu Township
September 16 in Picture of Human Rights Culture Park,Ludao Township
Hashtag: #TaitungCountyGovernment
The issuer is solely responsible for the content of this announcement.