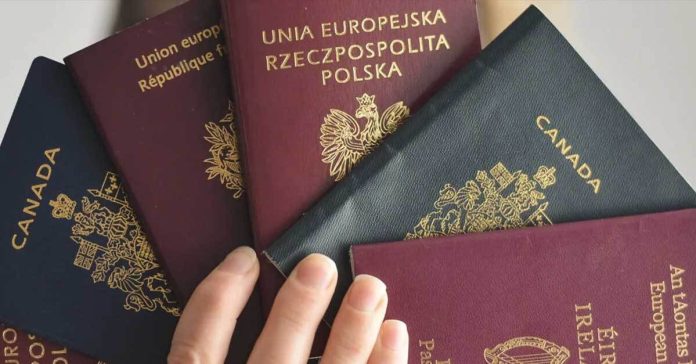 The Lao passport currently stands in 87th position on a definitive list of the world's most powerful passports, up slightly from last year's ranking of 93. 
Singapore has the world's most powerful passport this year, says the Henley Passport Index, an authoritative ranking of all the world's passports according to the number of destinations their holders can access without a prior visa. Citizens of the ASEAN nation currently hold visa-free access to 192 out of the 227 countries in the world.
In spite of being ranked as the most powerful passport in the world five times in a row until last year, Japan was bumped down to the 3rd position this year, with visa-free access to 189 countries, compared to 193 nations last year.
Germany, Italy, and Spain were tied for the second spot, enabling travelers from the three European nations to visit 190 countries without having a visa at hand.
With a slight improvement from last year's ranking Laos stands 87th on the list, although its visa-free access remains unchanged from 2022 to only 50 destinations.
Thailand also managed to move up the list from 68th to 64th position, giving it visa-free access to 79 places. Cambodia and Vietnam jointly ranked in the 82nd position with visa-free travel to 55 countries.
Like last year, at 103, Afghanistan ranked lowest on the Henley Passport Index, with its citizens being able to visit only 27 nations without visas.
According to Dr. Christian H. Kaelin, Chairman of Henley & Partners and the inventor of the passport index concept, in 2023 only eight countries worldwide have less visa-free access than they did a decade ago while other nations have been more successful in securing greater travel freedom for their citizens.
She says, "Far more than just a travel document that defines our freedom of movement, a strong passport also provides significant financial freedoms in terms of international investment and business opportunities. Global connectivity and access have become indispensable features of wealth creation and preservation, and its value will only grow as geopolitical volatility and regional instability increase."