The Ministry of Justice has legal aid services available to protect the legal rights of vulnerable populations throughout Laos. However, most people at risk are not widely aware of these rights and basic legal services due to a lack of accessibility and the availability of right tools.
Today, the United States Agency for International Development (USAID), the Ministry of Justice (MoJ), and the Asia Foundation (TAF) has released multiple videos that aim to reach vulnerable populations, such as victims of forced labor, domestic abuse, and road accidents.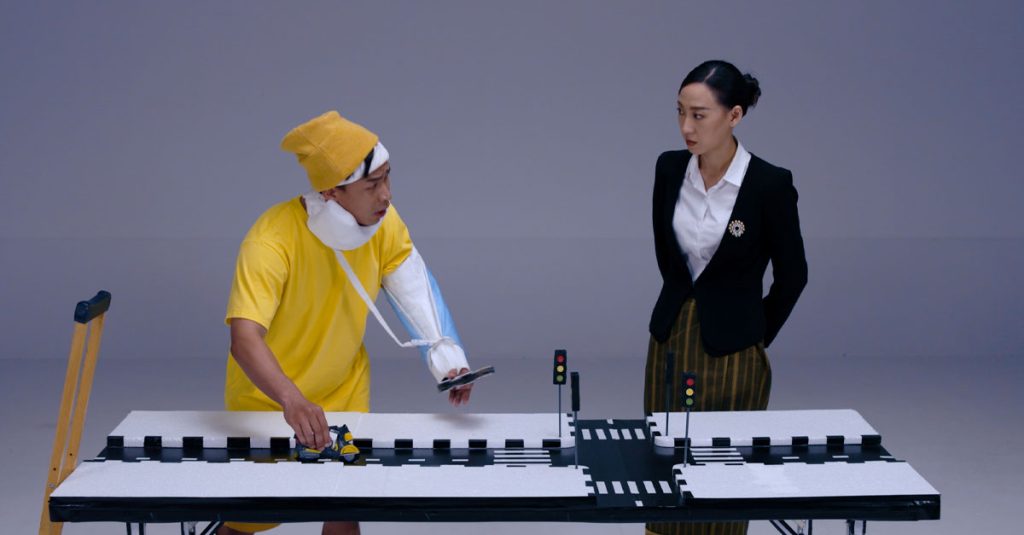 The videos, produced with funding support from USAID, will assist the MoJ to elucidate how the Lao law can help citizens overcome challenging and confusing life situations with support from legal aid advisors.
The first three released videos depict fictional stories of people finding themselves in predicaments for which they need support from the Lao government's legal aid program. In one video, a mother endures physical and verbal abuse by her neglectful husband. In another, a young girl is tricked into forced labor after being promised a job at a restaurant in the big city. In the last video, a man is injured after a road accident for which he believes he holds no responsibility.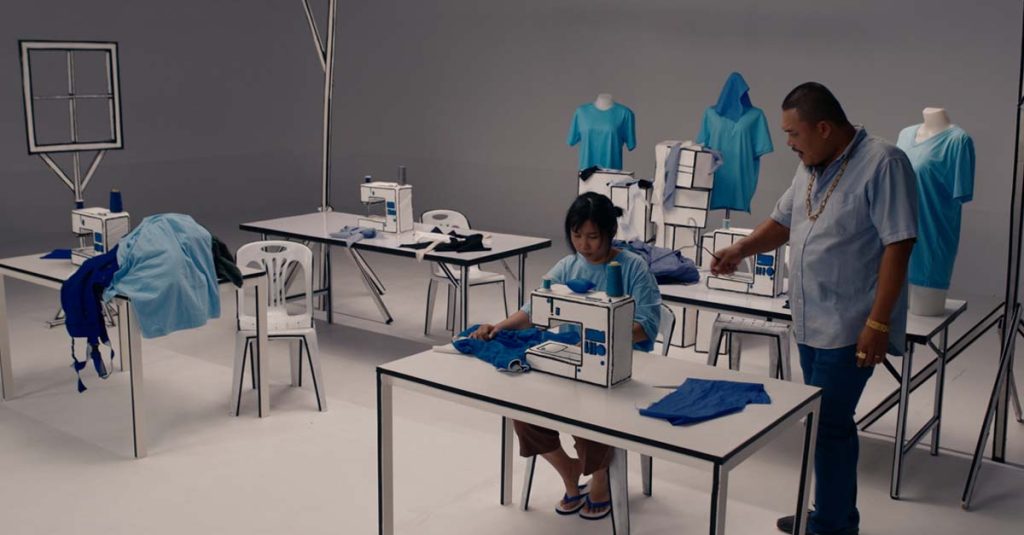 In all three videos, the characters seek help from a legal aid advisor, played by well-known actress Khamlee Philavong, who we see learning about the details of each case before giving helpful advice about how the characters might be able to pursue justice within the Lao legal system. 
The videos are part of the work under the Legal Aid Support program, which is funded by USAID and implemented by The Asia Foundation. The Legal Aid Support program helps advance the goals of Laos, as described in the Legal Sector Master Plan, to become a rule-of-law state. The United States also partners with Laos on a wide range of activities to improve health and nutrition, facilitate trade and investment, and counter transnational crime. 
Via district-level offices and mobile clinics, the Lao legal aid system provides free legal counseling to citizens who meet certain criteria. The program generally targets women as well as other historically marginalized groups, such as ethnic groups, persons with disabilities, LGBTQI individuals, and victims of trafficking in persons and gender-based violence. To determine their eligibility, those seeking legal aid can contact the National Justice Administration and Promotion Department at 021 414 105 or 021 414 304. 
USAID and The Asia Foundation plan to produce additional videos in this series on other legal issues, as well as provide the videos in multiple languages to increase accessibility to the information shared.