Tag Archives:
demography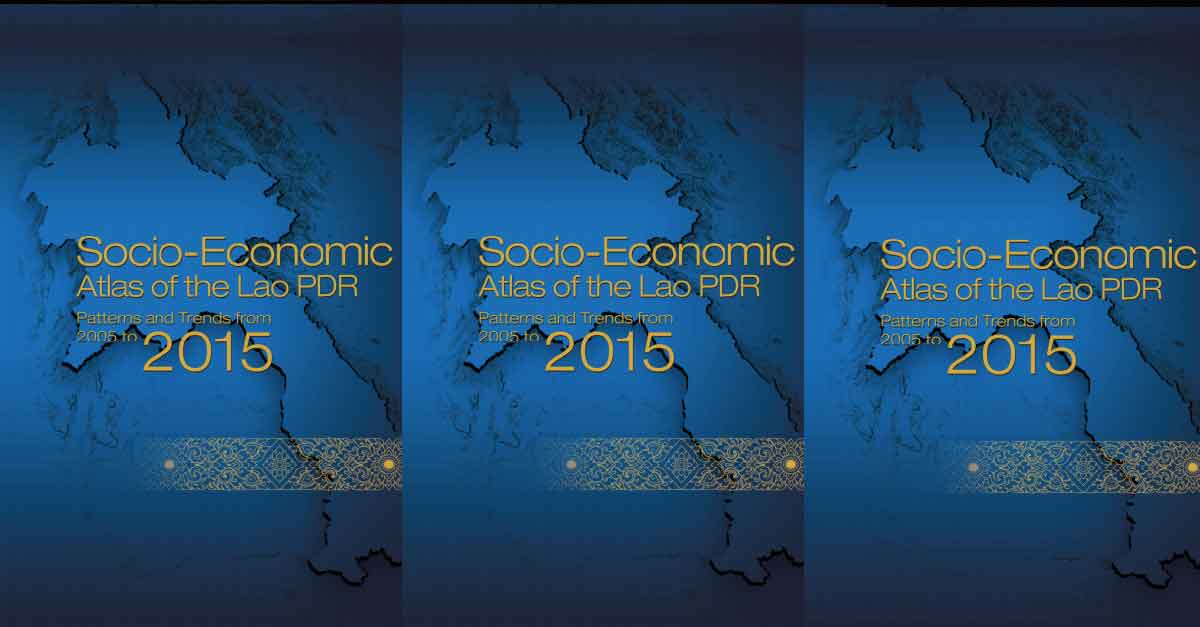 Data and analysis illustrating decade-long trends in population as illuminated by Laos' censuses have been released in the form of the Socio-Economic Atlas of the Lao PDR – Patterns and Trends from 2005 to 2015.
Undertaken in 2015, the census provides a snapshot on changing demographics between 2005 and 2010 in multiethnic Laos.
"Socio-Economic Atlas of the Lao PDR provides readers with a highly detailed, multidimensional set of insights into geographic and temporal patterns of the demographic, social, and economic characteristics of the population of the Lao PDR."
"It combines statistical data from the last two Population and Housing Censuses of 2005 and 2015 with detailed geographic information to present a wealth of new information on a large set of highly detailed thematic maps that are accompanied with descriptive texts. "
Available online without charge, its chapters deal with subjects such as Demography, Migration, Literacy and Education, Health, Ethnicity, Economic Activities, Living Conditions and Poverty.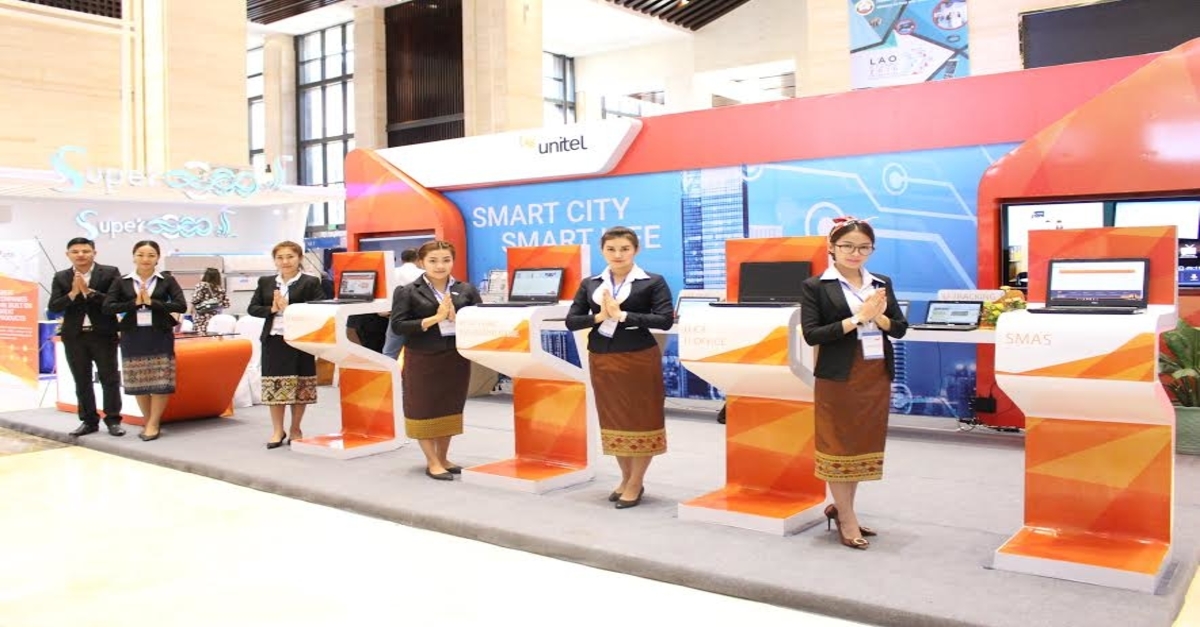 On June 9th, the Ministry of Home Affairs signed a contract allowing Star Telecom (widely known as Unitel) to move forward in developing the Population Data Management System Creation Project for the fiscal year of 2017-2018.
Star Telecom, a joint venture between the Laos-Asia telecom company Vietnam's Viettel telecom group, has won a bid to develop a population management system for Laos, that will summarize population and registration statistics. The information gathered will then be used to create a platform database for socio-economic development and national security planning.
The system will be designed to accumulate and store digitized citizens' data, including births, deaths, causes of death, marital status, divorce, family names and addresses, and immigration records, thus streamlining management work that will cut expenses and wait time for administrative procedures.
The first phase of the project will be facilitated between 2017 and 2018, with Star Telecom building the system for Vientiane, Luang Prabang and Champasak provinces, with the second phase expanding into the 14 remaining provinces. The project is estimated to cost around 700,000 USD to execute.
The Director of Population Administration Department, under the Ministry of Home Affairs, Mr Thongchanh Syvilay believes that the new system will boost the quality of population management in Laos, particularly in calculating statistics on family registration to serve socio-economic planning.
Star Telecom director, Cao Anh Son, guaranteed to effectively implement the project, ensuring internet connections available to all units of the ministry and promptly handling all issues that emerge during the installation of the new system.
Currently, Star Telecom  dominates 50 percent of the mobile service market in Laos.