Tag Archives:
prepares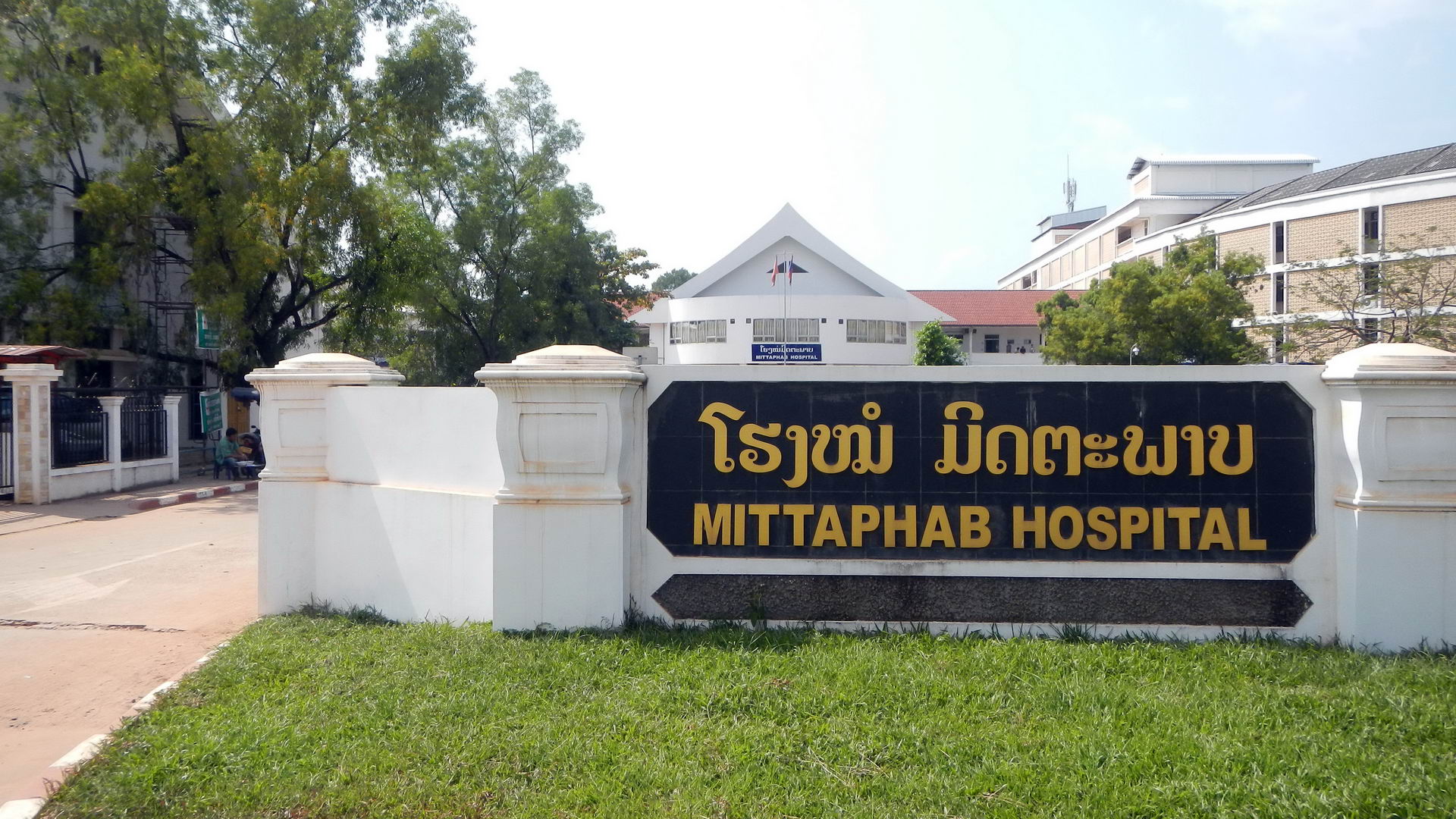 Hospitals in Vientiane are making preparations to treat the expected influx of patients involved in road accidents over the New Year.
Mittaphab, Setthathirath and Mahosot hospitals will have 24-hour emergency teams on standby to treat accident victims between December 29 and January 2, a hospital official said.
Deputy Director General of Mittaphab Hospital, Dr Tavanh Manivong, told Vientiane Times yesterday about their plans when giving a rundown of preparations in the lead up to the New Year.
Mittaphab and hospital networks are preparing medical staff and equipment in response to the expected surge in demand for services.
We have medical emergency teams on duty at all times so that we can provide good service, especially as the number of accidents is increasing each year, he said.
Last New Year Mittaphab had to handle about 400 road accident victims in just five days, which placed a lot of strain of doctors and nurses, he added.
On some days, we had to send accident victims to other hospitals because we didn't have enough beds available. We believe the number of accidents could go as high as 800 this year over the same period.
Dr Tavanh said hospitals were partnering with the Foundation for Assisting Poor People of the Lao PDR, which provides aid to road accident victims and sends patients to Mittaphab and other hospitals nearest the scene of an accident.
He said that last year, doctors were sometimes unable to resuscitate accident victims because they were dead on arrival, the emergency team was busy with other patients, or there weren't enough doctors on hand when casualties arrived.
Most accident victims are brought to the hospital at night, according to the Emergency and Critical Care Unit at Mittaphab.
According to the latest report from the Traffic Police Department of the Ministry of Public Security, there were 530 fatalities among 2,754 road accidents nationwide in the first six months of 2015.
Along with the 530 fatalities, 583 people were left in a critical condition, 1,716 were seriously injured and 2,022 people were slightly injured.
In addition, 189 vehicles were written off, 2,399 sustained moderate damage and 2,324 vehicles sustained minor damage.
Vientiane again the topped the list with 730 accidents, including 126 fatalities and 983 people injured. Some 1,400 vehicles also sustained damage.
Source: Vientiane Times