Tag Archives:
sisoulith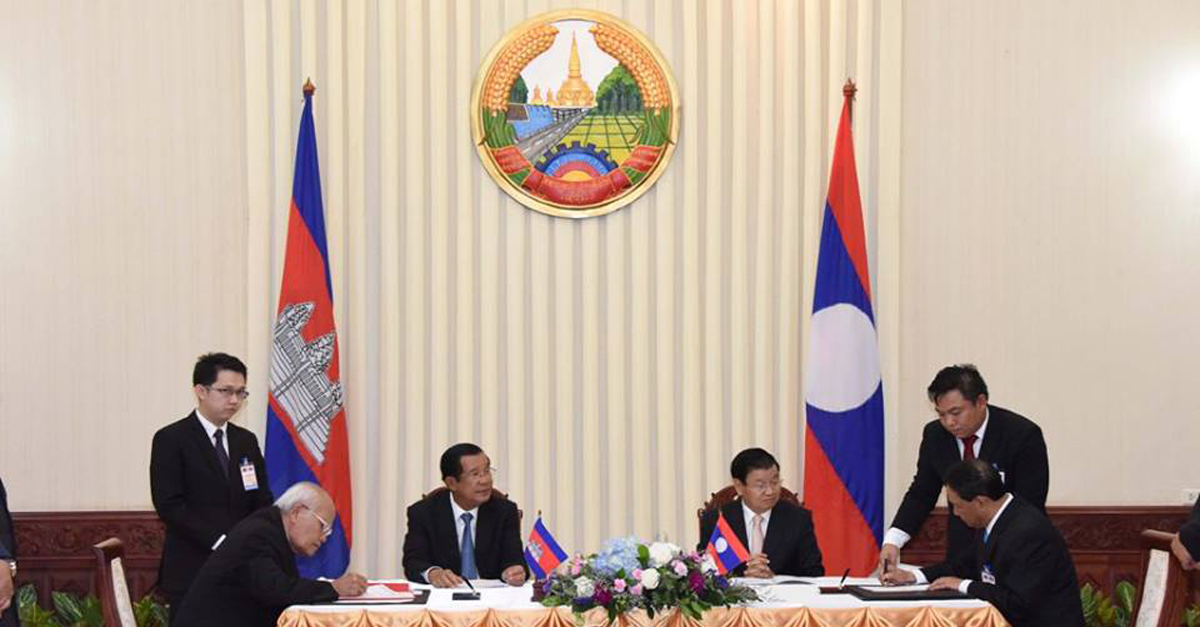 The governments of Laos and Cambodia have agreed in Vientiane to continue efforts to de-escalate tensions in a disputed border area.
The agreement was made during Cambodian Prime Minister Hun Sen's visit to Vientiane yesterday at the invitation of Lao Prime Minister Thongloun Sisoulith.
Thongloun said Laos highly valued the …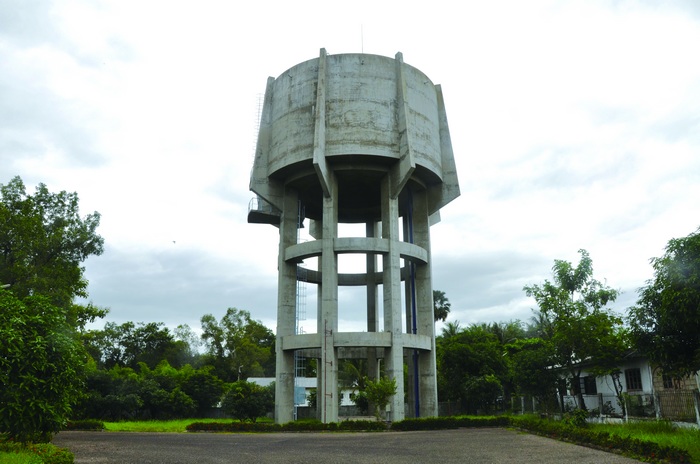 After a vocal public backlash against the planned fee increase of water announced by the Vientiane Water Supply Company, the Prime Minister's Office has issued an order to stop the price increase that had been set for the beginning of 2017.
PM Takes Concerns of People Seriously
The PMO (Prime …