Tag Archives:
Visit Laos Year 2018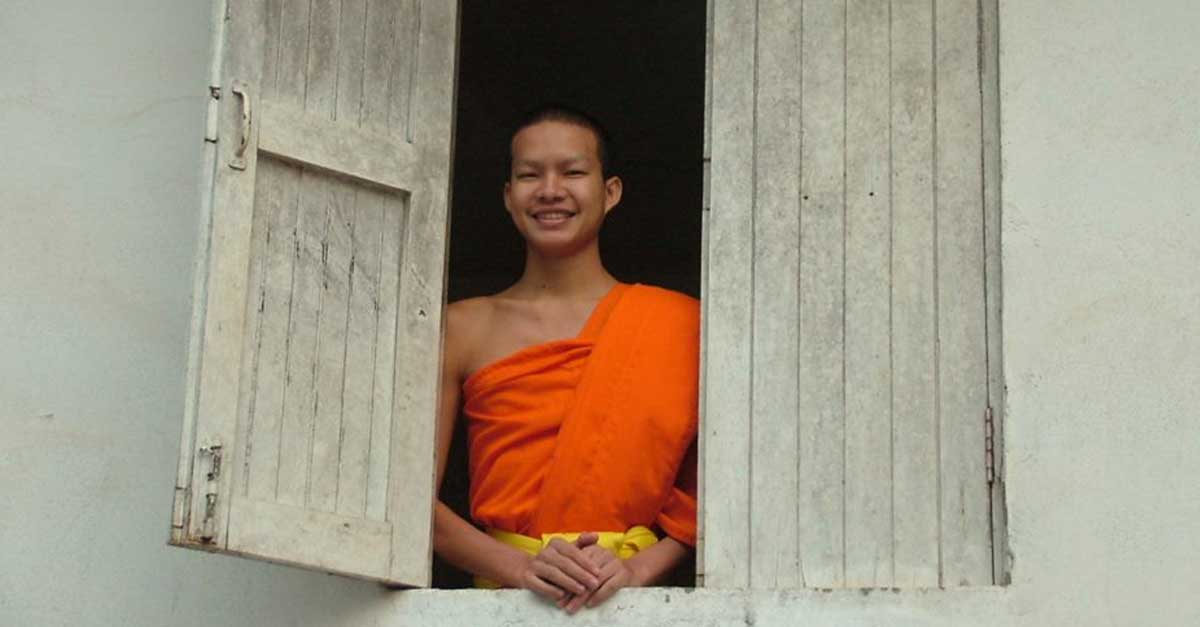 Laos has topped a hotlist of 2018 travel destinations released by The Guardian, published on its website in the Asia section last week.
The Guardian published the travel hotlist detailing where to go on holiday in 2018. The list is divided by continent, with Laos mentioned ahead of Korea, India, Mongolia, and Taiwan.
In the article, Laos is described as a country more suited to seasoned travelers, although the writer states that the country is working hard to improve its tourism industry.
"Road travel is better than it used to be and new domestic air routes and river cruises have opened," writes The Guardian.
It continues to mention 18 events that will be held around the country in line with the Visit Laos Year 2018 initiative, including festivals and events in Luang Prabang and Oudomxay.
"Explore the dramatic Bolaven plateau, then join a Mekong cruise, stopping at the ancient temple of Vat Phou," the article suggests, among other interesting options.
Visit Laos Year 2018 is a Lao government initiative to attract more tourists to the country. The initiative was officially launched last October, and includes a range of special attractions and festivals across Laos, including traditional festivals held by various ethnic minorities.
In a bid to attract tourism, and as part of Visit Laos Year 2018, the government of Laos waived visas for a number of countries, including four Scandinavian countries, whose citizens are now visa exempt until the end of 2018.
View the full travel hotlist by The Guardian here: https://www.theguardian.com/travel/ng-interactive/2018/jan/06/where-to-go-on-holiday-in-2018-the-hotlist#Asia
Photo: Laotian Times Photographer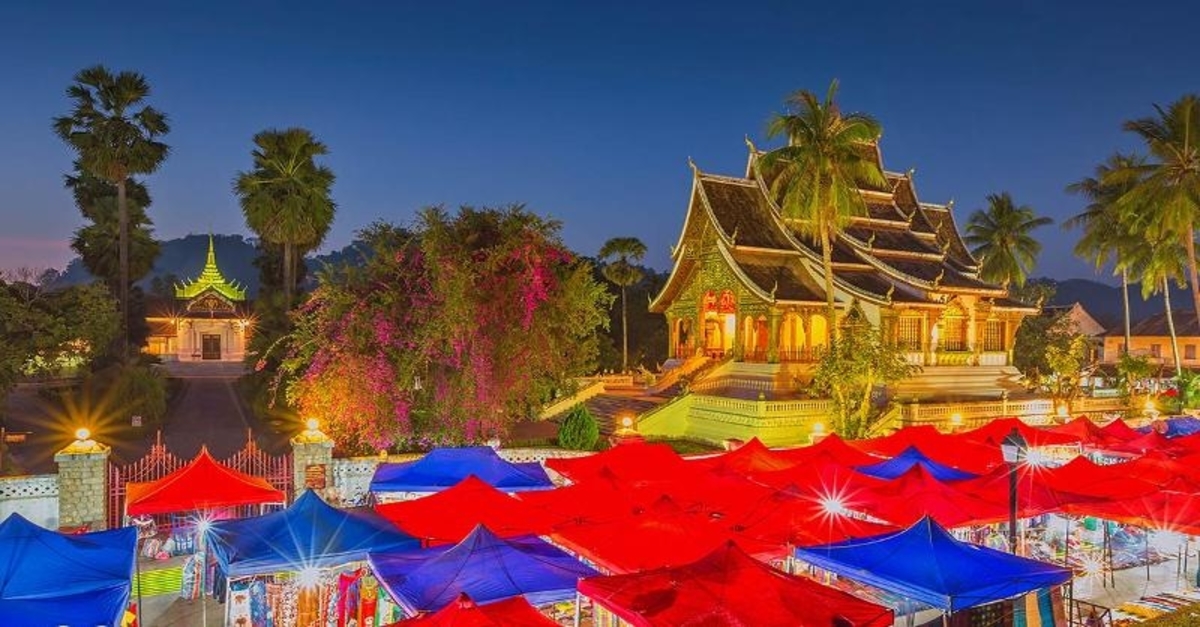 With Visit Laos Year 2018 officially launched, talks of possibly introducing a Visit Laos-China Year 2019 have arose.
A minister has confirmed that Lao officials have discussed with their Chinese counterparts to push forward a plan to jointly introduce Visit Laos-China Year 2019.
The Minister of Information, Culture and Tourism, Prof. Dr Bosengkham Vongdara told the ongoing 4th Ordinary Session of the National Assembly's 8th Legislature, "The launch of the Visit Laos-China Year 2019 campaign is highly possible."
Chinese Ambassador to Laos, Wang Wentian, recently stated to Lao and Chinese media that thanks to the country's long history, stunning scenery and fascinating attractions, combined with sincere and hospitable people who welcome visitors, Laos has a lot to offer foreign tourists.
Laos received an estimated 4.23 million visitors in 2016, and more than 700,000 were Chinese tourists on holiday.
Although Laos and China have both benefited from sound cooperation from tourism in past years, the ambassador highlighted that there was a potential to increase the number of Chinese visitors to Laos. Currently, an estimated 120 million Chinese take vacations abroad each year on average, and are dominating the global tourism market.
"If just one percent of Chinese outbound tourists came to Laos, the country would receive as many as 1.2 million Chinese visitors a year," Ambassador Wang stated. In light of this potential, the ambassador said he initiated the idea of jointly launching Visit Laos-China Year 2019.
Though the initiative is still in its infancy stages and has yet to be approved, the ambassador remains confident that through the efforts of both sides, the proposal will be welcomed. He also mentioned that his embassy fully supports the concept and would assist in running a publicity campaign in China to promote Lao tourism, particularly during Visit Laos Year 2018.
"The proposed launch of Visit Laos-China Year 2019 is a lead-up to the completion of the Laos-China railway," he added, referring to the slated completion date of 2021.
Ambassador Wang indicated that a promotion aimed at bringing more Chinese visitors to Laos would be the most effective use of the Laos-China railway.
Source: Asia News Network