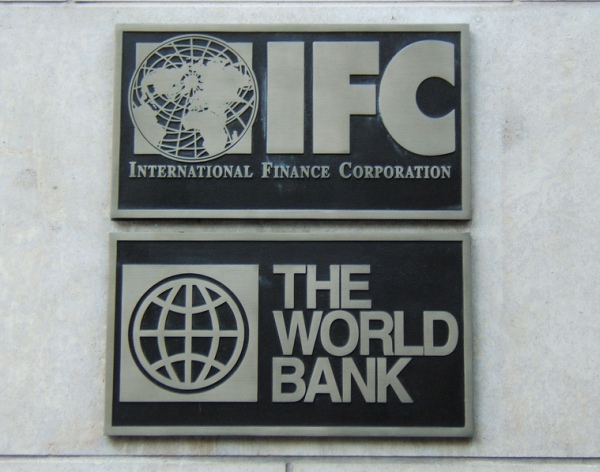 The International Finance Corporation (IFC), a member of the World Bank Group, is helping Lao commercial banks to strengthen risk governance, improve sustainability and attract banking investment.
The IFC recently trained more than 70 bank directors and senior executives in Vientiane on how to adopt best corporate government risk management practice.
The event was arranged in collaboration with the Lao Bankers Association, the Association of Banks of Singapore, and the Asean Bankers Association.
The programme covered topics such as effective governance, governance structures, board leadership, shareholders rights protection, credit, and operational risk management.
"It is pertinent for Lao banks to raise their corporate governance and risk management levels as they seek to improve their sustainability and competitiveness in the marketplace," IFC Corporate Governance Lead for East Asia and the Pacific, Mr Chris Razook stressed.
"Good corporate governance helps banks safeguard against mismanagement, generate better returns for shareholders and attract more capital to fuel their growth."
Mr Razook said the Association of Southeast Asian Nations (ASEAN) has been trying to harmonise corporate governance practices across its markets and promote Asean as an attractive asset class for regional and global investors.
As part of Asean, Lao companies are expected to raise their bar in corporate governance to improve their competitiveness.
At the event, discussions included how to apply leading corporate governance practices in Lao financial institutions to help them improve risk management and strategic stewardship. Better-run banks will be able to provide greater financial access to local entrepreneurs and small businesses.
Since October 2015, the IFC has been helping the Lao Securities Commission Office to prioritise good corporate governance among Lao companies and their peers in neighbouring countries.
IFC's Corporate Governance Programme in East Asia and the Pacific is funded by the State Secretariat for Econom ic Affairs of Switzerland.
The IFC has worked with more than 2,000 businesses worldwide, and investment in developing countries rose to nearly US$18 billion in helping the private sector play an essential role in the global effort to end extreme poverty and boost shared prosperity.
Source: Vientiane Times