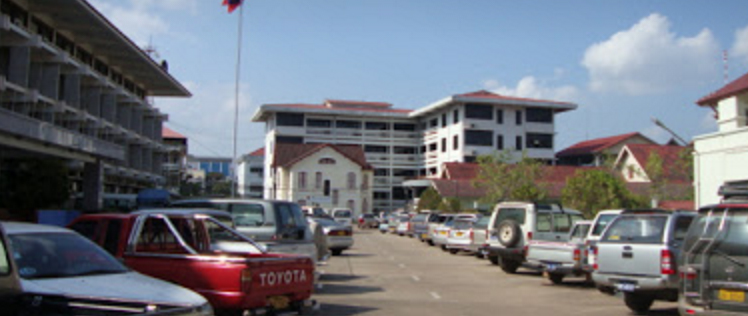 University presidents and directors of both public and private institutes and colleges from around the country need to further improve their education standards to produce better human resources.
This was the announcement issued on August 29 by the Ministry of Education and Sports to mark the start of the new school year (2016-2017), which begins on September 1.
In particular, this year the ministry has emphasised higher education institutes to continue developing technicians and mechanics by offering them various vocational courses.
The ministry has asked education institutes to upgrade their standards in line with the higher the education decree to match national socio-economic growth and the needs of labour markets.
Regarding the announcement, the ministry urged colleges to research technical cooperation with both local and foreign universities to produce experts based on agreements with concerned sectors and approval from the ministry in accordance with national policies.
The announcement also stated that public universities must be prepared to offer courses and bachelor degrees in various subjects to students who had graduated from higher education institutes or colleges.
The ministry also stressed it was essential for education departments, districts, teachers, parents and village leaders around the country to work with local authorities to encourage children and illiterate people to attend school, especially in rural areas.
To achieve the g overnment's target, the ministry also encouraged education departments and offices to work together to raise the standard of education in all parts of the country.
The ministry emphasised the need for everyone involved to cooperate in overcoming educational disparities and ensuring a quality education for all.
Making sure that everyone benefits from a good education is critical to unleashing the country's human resource potential and rising above Least Developed Country status by 2020.
In good news, graduates with higher diplomas from public and private education institutions have options available to them when it comes to studying for bachelor's degrees at some nine faculties of the National University of Laos.
The university detailed there are 26 main subjects in the faculties of Engineering, Forestry, Social Sciences, Education, Economics and Business Management, Law and Administration, Agriculture, Letters, and Water Resources. There are currently a total of 12 faculties at the NUOL.
Source: Vientiane Times