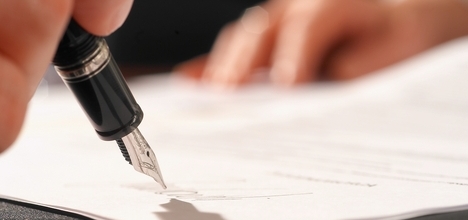 Several agreements are expected to be signed during the upcoming state visit to Laos by Vietnam's Party leader, seeking to boost cooperation between the two neighbours, a senior government official has said.
Vietnam Communist Party's General Secretary Nguyen Phu Trong will pay a three-day state visit to Laos from November 24-26 at the invitation of his Lao counterpart Bounnhang Vorachit, the External Relations Committee of the Lao People's Revolutionary Party's Central Committee announced last week.
An official from the Laos-Vietnam Intergovernmental Committee told Vientiane Times yesterday that the documents to be inked include some that aim to boost economic cooperation between Laos and Vietnam, with that country being one of the top three foreign investors in Laos.
Vietnam's Prime Minister Nguyen Xuan Phuc was reported as saying that a number of important issues will be discussed while many agreements are expected to be signed during the visit by General Secretary Nguyen Phu Trong, Vietnam Breaking News reported earlier this month, citing the Vietnam News Agency.
PM Phuc made the comment when he recently received Lao Minister of Planning and Investment Dr Souphanh Keomisay during his visit to Hanoi, when preparations for the visit were discussed.
The Vietnamese PM said the visit by the Vietnamese Party leader was important to both countries so they needed to make thorough preparations for the occasion, especially in relation to the cooperation documents to be inked, according to Vietnam Breaking News.
PM Phuc asked the two sides to work closely to realise the two governments' cooperation plan for 2016 and prepare for the 39th meeting of the Vietnam-Laos intergovernmental committee slated for next year.
Regarding certain issues, PM Phuc said as a landlocked country, Laos could transport goods via Vietnam's ports. Whether it chooses to use Vung Ang port or Cua Lo port in central Vietnam, it must comply with local regulations.
The two sides need to provide the best possible conditions for the scheduled implementation of power projects and electricity sale and purchase, PM Phuc noted, asking the Lao government to continue improving the investment climate and to facilitate Vietnamese business operations.
Dr Souphanh's working visit to Vietnam aims to prepare for the visit by Party General Secretary Nguyen Phu Trong. The Lao minister said Laos wants to promote the sale and purchase of electricity with Vietnam, according to Vietnam Breaking News.
Source: Vientiane Times