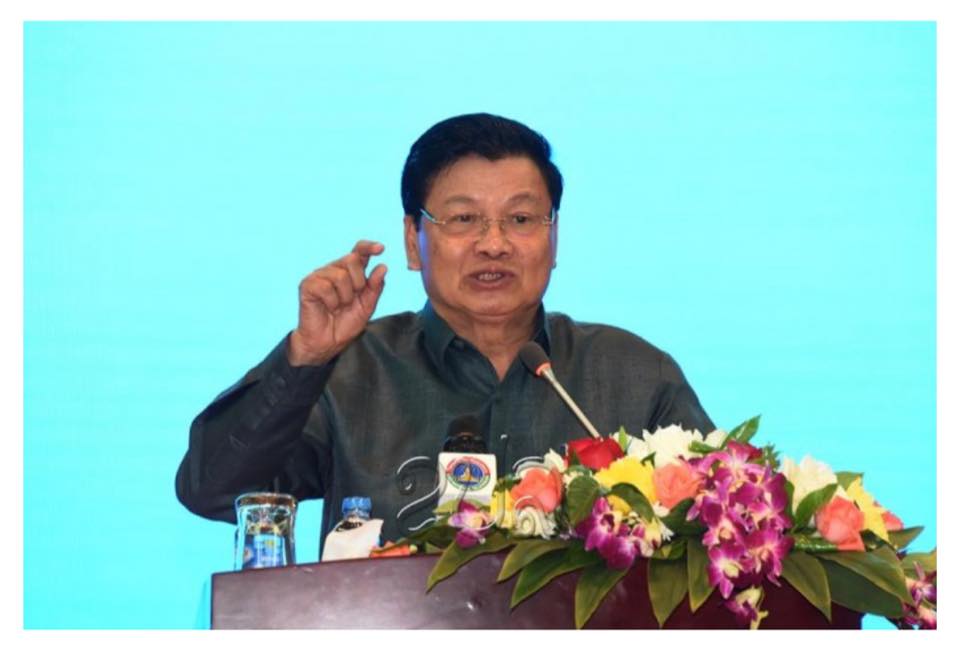 The Prime Minister's Office has announced that January 2, 2017 will be a public holiday and day off in recognition of the International New Year 2017.
The announcement was made based on the Prime Minister's agreement on December 19 and article 55 of the labour law in 2013.
Therefore, the Prime Minister's Office on December 21 issued the notice about the day off on January 2.