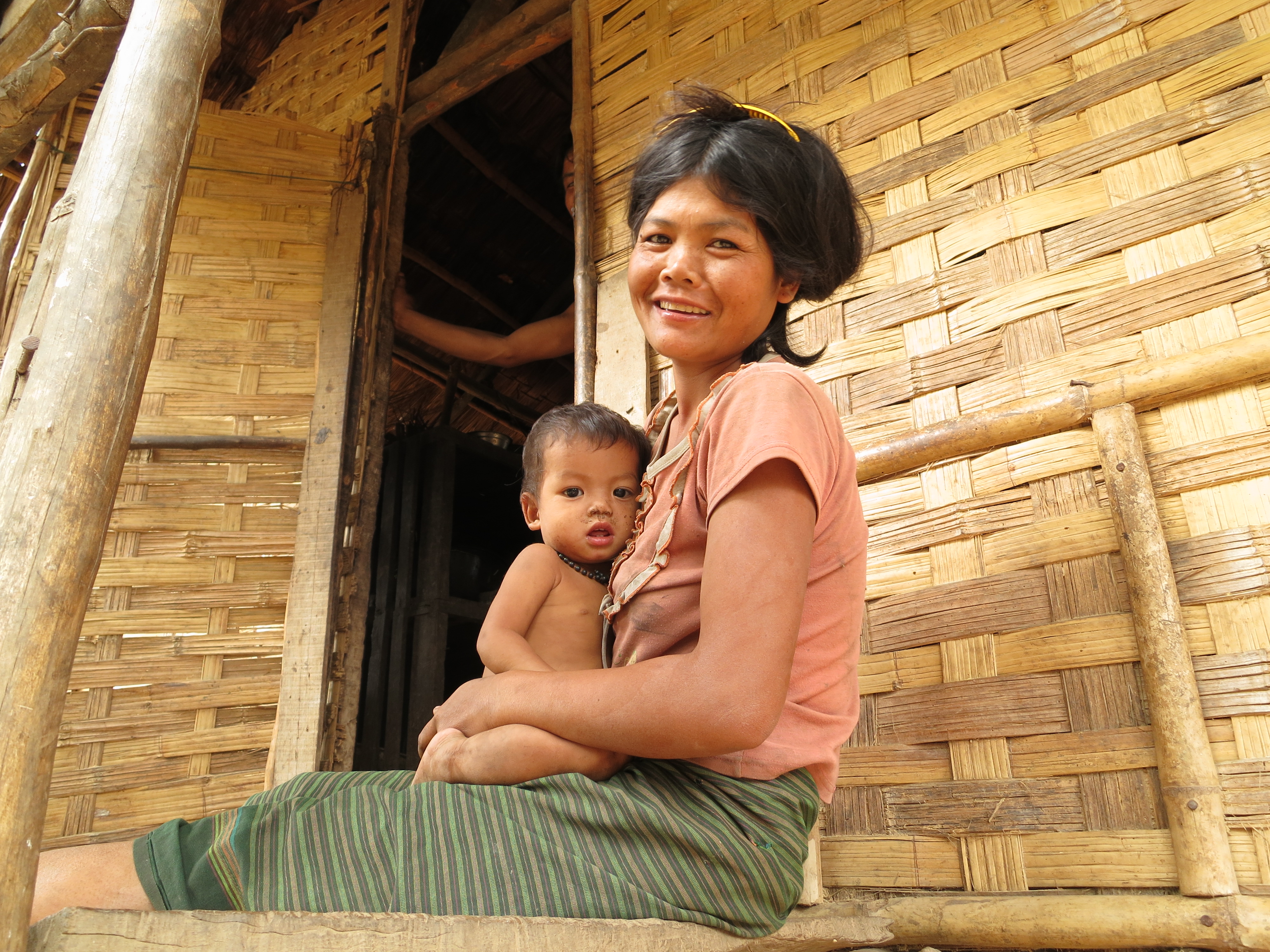 A project aiming to improve health service quality for local people in Laos' northern provinces was one of the achievements highlighted at a meeting of the Promotion of Family Health Association (PFHA).
The health initiative known as the Safe Motherhood project has been targeting the provinces of Luang Namtha, Bokeo, Oudomxay and Vientiane promoting nutrition for newborns, distributing information on reproductive health to youth while giving communities better access to health services.
Chair of the PFHA, Dr Chansy Phimphachanh noted the achievements in Vientiane on Thursday at the annual PFHA meeting to review its activities.
Although maternal, newborn and child death rates across Laos have continued to decline she said we need to promote to mothers and children how they can gain access to more health services at hospitals and dispensaries.
Many poor women living in remote areas of these provinces can't access health services because they don't have enough money to pay for a hospital visit and still lack knowledge on healthcare for their children.
She also noted that providing individuals with family planning services not only dramatically cut infant and maternal deaths, but also improved the health of mothers and children.
Complications around pregnancy remain the greatest killer of girls and women in the developing world, including Laos, she added.
She explained that sexual reproductive health and rights along with family planning were key pillars for reducing maternal mortality and improving mother and child health in target provinces.
According to the PFHA, the association is part of the International Planned Parenthood Federation which has had presence in Laos since 2004.
Their vision is to provide Lao people with innovative and up-to-date reproductive health information and quality services for a healthy society, contributing towards lifting Laos out of least developed country status.
Their work is based in 4 four key strategies: promoting family health for those in the remote areas of the country, empowering individuals through awareness-raising on reproductive health knowledge, information and services, supporting health service providers at the local level to have adequate knowledge, information and skills and work in collaboration with government authorities, relevant stakeholders, and other civil society organisations.
According to the Lao Social Indicator Survey 2016, the mortality rate of infants was 86 per 1,000 live births. The mortality rate of mothers was 200 for 100,000 births.
Source: Vientiane Times