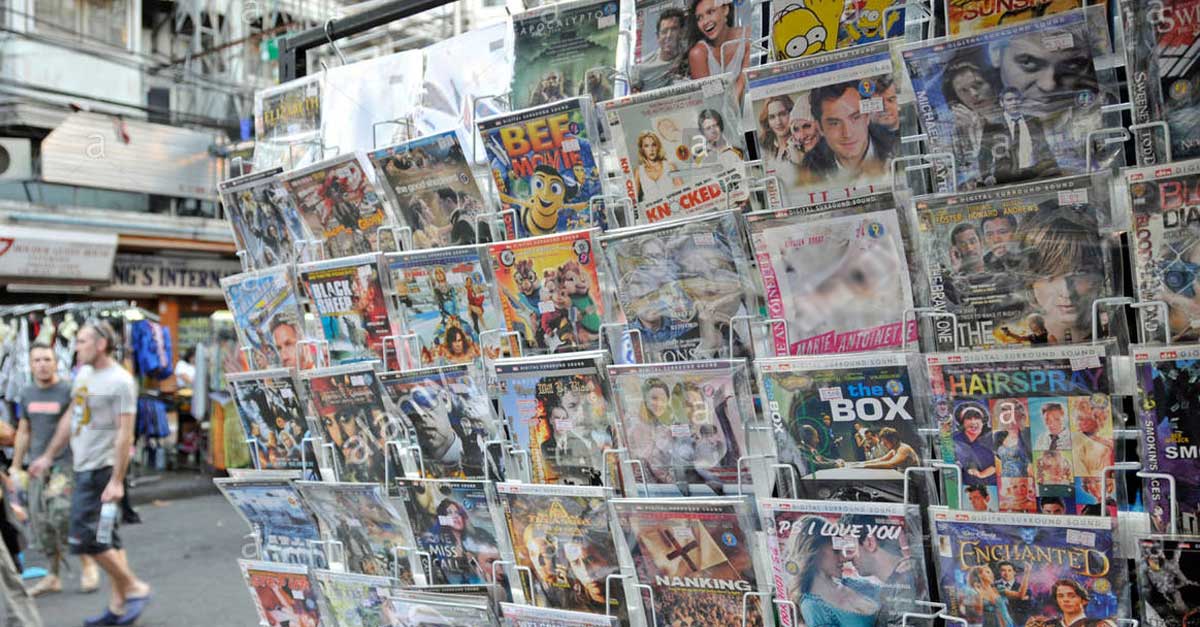 The issue of copyright protection, or lack thereof, has persisted throughout Laos for a number of years. Director General of the Department of Intellectual Property, Dr Khanlasy Keobounphanh, explained that most people in the country do not have an adequate understanding of the concept of a copyright.
The director stated that after so many copyright violations, the owners of copyright have pleaded with the department to address the issue.
There have been a multitude of copyright violations indicated by the sale of certain goods in markets and various shops. However, since they have not been registered with the Department of Intellectual Property, the Ministry of Science and Technology are powerless.
The protection of intellectual property applies to industrial designs, the layout of integrated circuits, trademarks, geographical indications, new plant varieties, copyright and related rights and traditional knowledge- just to name a few.
The purpose of registering is to protect intellectual property rights, create justice in society and contribute to a sustainable socio-economic and cultural development.
All commodities produced in Laos will include copyright protection under the Property Law, after it was discovered that continuous products have been copied and sold due to not being registered.
The ministry will not only protect goods that have been registered for copyright, but will protect all commodities and all Lao products for the benefit and well-being of the Lao people.
According to Dr Khanlasy, resolving the problem of copyright violation is important in the development of Laos as a civilised country, about 80 percent of people who are violating copyright laws in Vientiane are unaware of the rules governing intellectual property.
"I think it is obvious that nowadays cultural content is rapidly and globally distributed via the internet. The protection and use of copyright and related rights is a common concern not only to copyright holders but to ordinary people throughout the world," she added.
Copyright protection enables innovator's creativities to further the development of society, promote research and pass on technical knowledge to the public.
The ministry hopes to create awareness of copyright and related rights and promote a clear understanding of the role of copyright in enhancing cultural and economic development and encouraging creativity.
According to the ministry, in recent years 38,000 trademarks have been registered, 400 patents applied for, 400 industry design applications filed, 448 copyright information items recorded, and 92 cases of intellectual property disputes have been resolved.