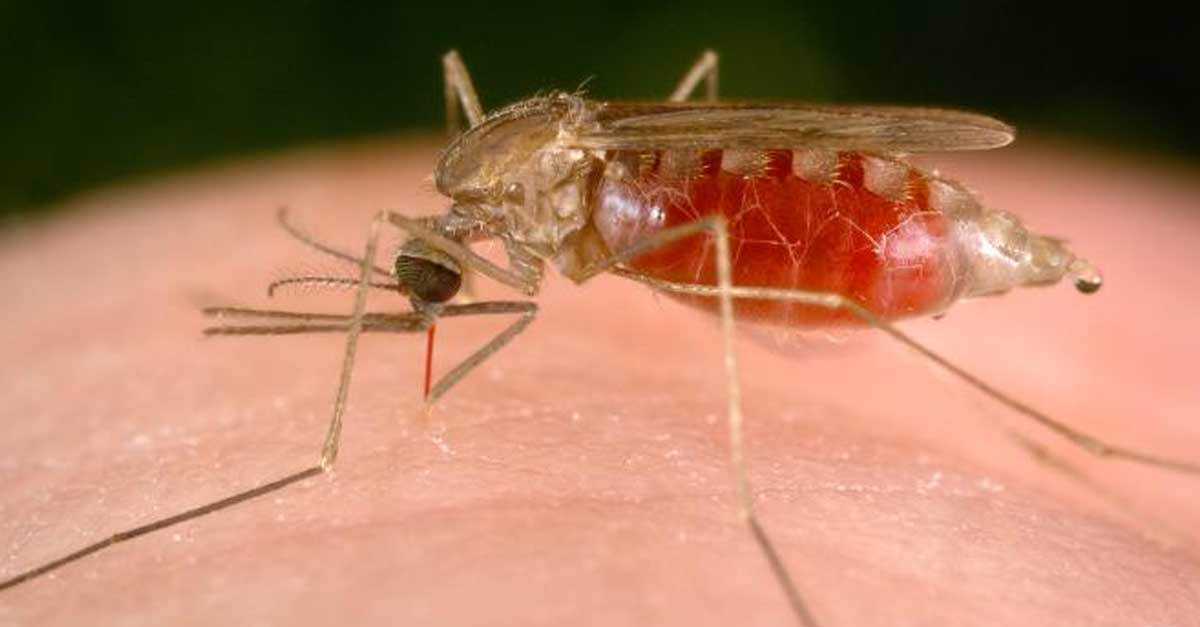 With the theme being 'End Malaria for Good,' for World Malaria Day 2017, the Ministry of Public Health has set forth an ambitious goal to reduce the number of malaria infections and deaths in the upcoming years.
At the 60th session of the World Health Assembly in 2017, a meeting sponsored by the World Health Organization (WHO), a proposal was put forth to change 'Africa Malaria Day' to 'World Malaria Day' in an effort to shed light on the existence of malaria in countries worldwide, and to create awareness on the global fight against the preventable disease.
Minister of Public Health, Mr Bounkong Sihavong, stated that in recent years people have been getting sick and dying of malaria and that has caused a negative impact on the socio-economic development in many countries around the world.
According to the WHO, an excess of over 200 million people were infected with malaria and 429,000 were killed by the disease in 2015 worldwide. There was a 21 percent decrease in the number of people infected, while deaths from the disease decreased by 29 percent as compared to 2010.
In Laos, over 16,000 people were reportedly infected with malaria last year, with 1 life being claimed. That's 44 percent lower than the figures reported in 2015, when more than 36,000 people were infected with malaria.
"Until 2000, Malaria had been a significant health problem. However, our ministry has an ambitious plan to reduce the number of people infected with malaria and eliminate the disease by 2020," stated the Minister of Public Health.