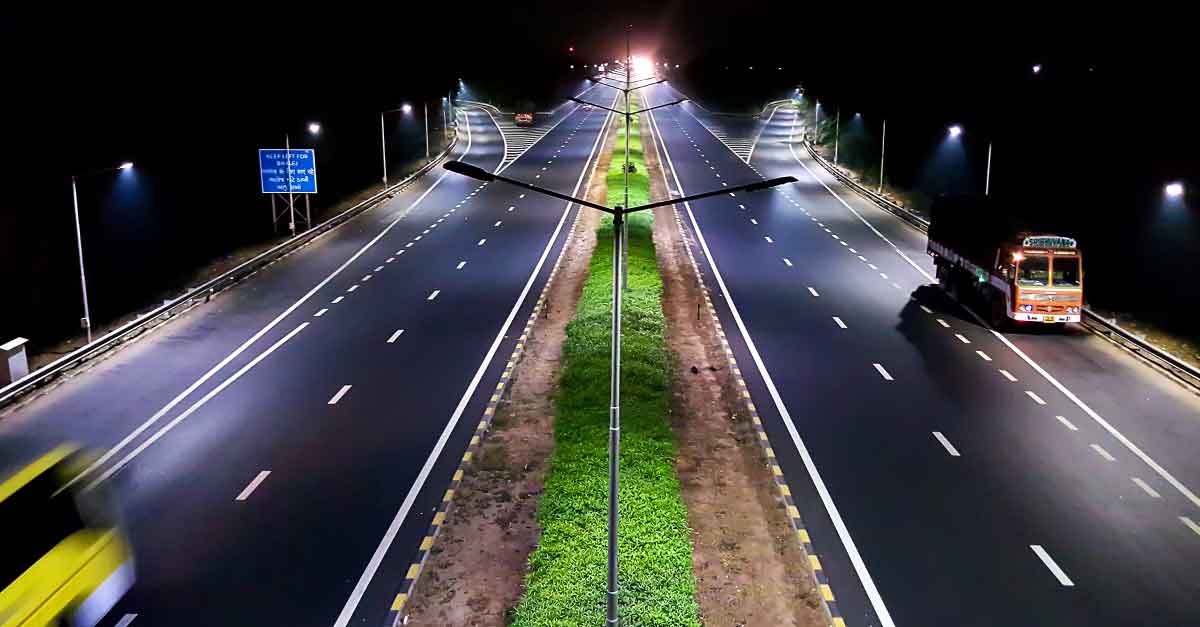 Much has been speculated on the six-lane, 14 km Vientiane expressway that will run from Lao-ITECC in Xaysettha district to Dongmakhai village in Xaythany district. With completion slated for 2019, ministries are now examining where the route will pass through to ensure that densely populated areas are avoided.
As previously reported by The Laotian Times, government officials gave their blessing last February on the expressway in an attempt to ease city congestion. With construction aimed to begin later this year, government bodies are carrying out a thorough study and analysis to verify that the project will be beneficial, and with the sizable investment required, feasible.
According to Dr Bouavone Souklasaeng, an official close to the project, the Ministry of Public Works and Transport has completed 80 percent of its study, while the Ministry of Planning and Investment and the Ministry of Finance are researching funding options. Project officials will inquire on financing for the expressway from several sources.
The expressway is projected to cost an estimated US$150 million to US$200 million. Various major banks in Laos were recently invited by authorities to assess the cost that would be incurred by people whose property and farmland would be demolished so that the new road could be built.
The road corridor is purposefully being designed to avoid crowded areas in order to minimize the impact, however compensation will be offered to families who do have to relocate to make way for the expressway.
Dr Bouavone is confident that the ministries will be ready to move forward by August, when the details of the project will be considered and approved so that construction can begin.
The six-lane expressway, with a planned width of 70 metres, will be built parallel to Kaysone Phomvihane Road and will pass through 13 villages in Xaysettha district and six villages in Xaythany district. Buildings, shops and other business premises along Kaysone Phomvihane Road will not be affected.
Over the 14 kilometres of its length, the expressway will connect with several key roads including Road No. 13, 450 Year Road and eventually linking to the Laos-China railway when it is completed in 2021.