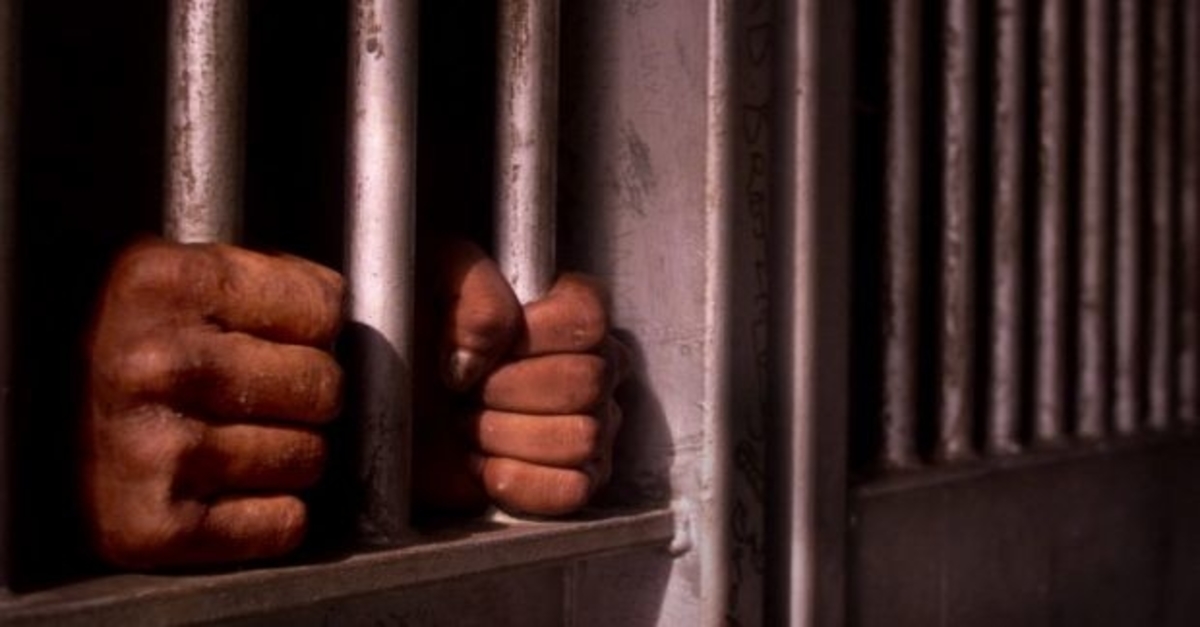 The National Assembly has raised concerns about the rising number of arrests and inmates in Lao jails, with many of them being young citizens.   
The Deputy Minister of Information, Culture and Tourism and NA member for Saravan province, Mr Savankhone Razmountry stated, "The number of arrests and the jail population has increased in many provinces. A lot of those incarcerated are young people who should be in the workforce and contributing to national protection and development."
He added, "Additionally, youngsters are increasingly the victims of road accidents, resulting in many becoming disabled and being killed, which is a great loss to the nation."
Mr Savankhone indicated that by implementing appropriate policies to guide incarcerated young people based on humanitarian principles and presenting them with opportunities, the country will instead mold good citizens that can help assist in the nation's development.
Prosecutors were urged to take into account the livelihoods of those arrested and consider the growing rate of incarcerations.
The Deputy Minister highlighted that it is necessary to review the approach to rehabilitation and provide effective training programs to ensure inmates can be reintegrated into society, and that Vocational and life skills training for inmates is consistent with the needs of the labour market.      
During the debate, Mr Savankhone congratulated the Supreme People's Prosecutor, People's Supreme Court and the Ministry of Justice for performing their roles and responsibilities based on the laws and resolutions of the NA over past years.
NA members have insisted that the law enforcement sector strictly comply with the country's legislation to better address legal cases and ensure more justice is delivered to the Lao people.     
The contributions of these three sectors have resulted in the resolution of legal cases and societal conflicts in past years.
NA member for Xieng Khuang province, Mr Vilaysouk Phimmasone, urged law enforcement agencies to investigate whether proceeds and properties confiscated from drug trafficking and other crimes had been added to the national budget.
Mr Vilaysouk indicated that the responsibilities of prosecution officials, particularly at the provincial level, were not strictly followed and were sometimes inconsistent with the law.
For instance, arrests have been made without warrants and authorities are obliged to free suspects within 48 hours if there is insufficient evidence to make a case against the accused. However, authorities frequently fail to follow this rule and suspects are kept in custody for more than the legally stipulated time.