The anticipated football craze is finally here and even better news for football fans is that they get a chance to score limited-edition merchandises from Carlsberg's Summer Football Campaign. Football spirit is on full mode. The campaign calls out to beer lovers and football fans to collect their favorite country of either England, France, Germany, Brazil, Spain, Portugal or just all of them. But the question is… who are you rooting for?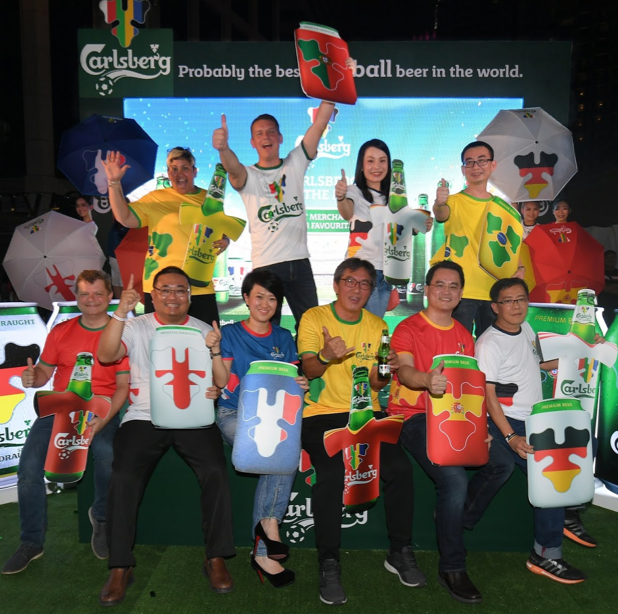 Carlsberg – "Probably the Best Beer in The World" is celebrating the football event by featuring the mentioned six countries' flag on its bottles and cans over Carlsberg's signature hop leaf shape as limited-edition packaging. Let's just mention that it's probably the cutest thing ever. Have you seen it?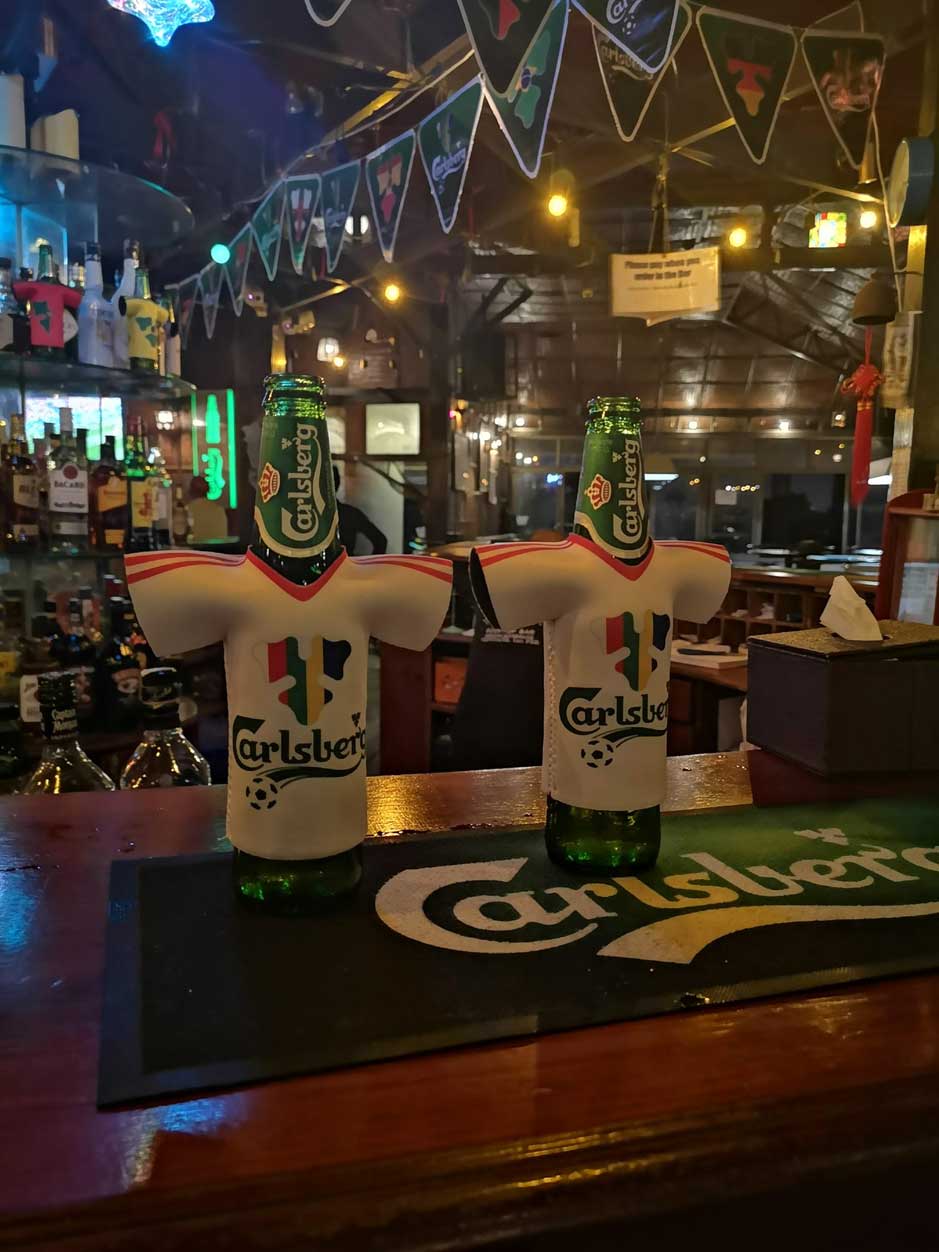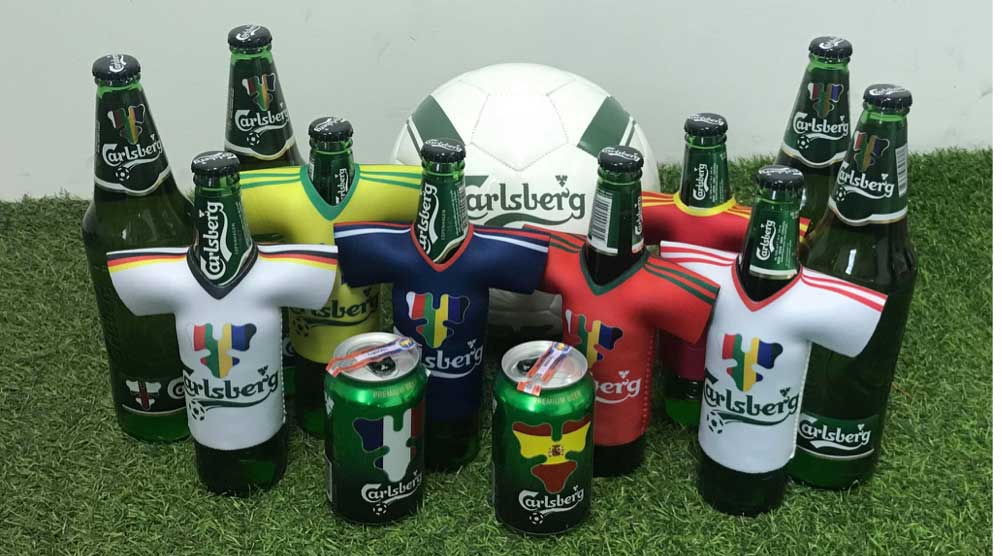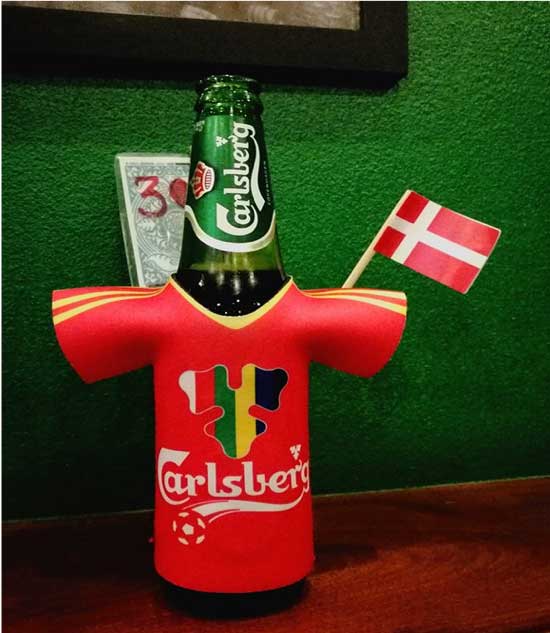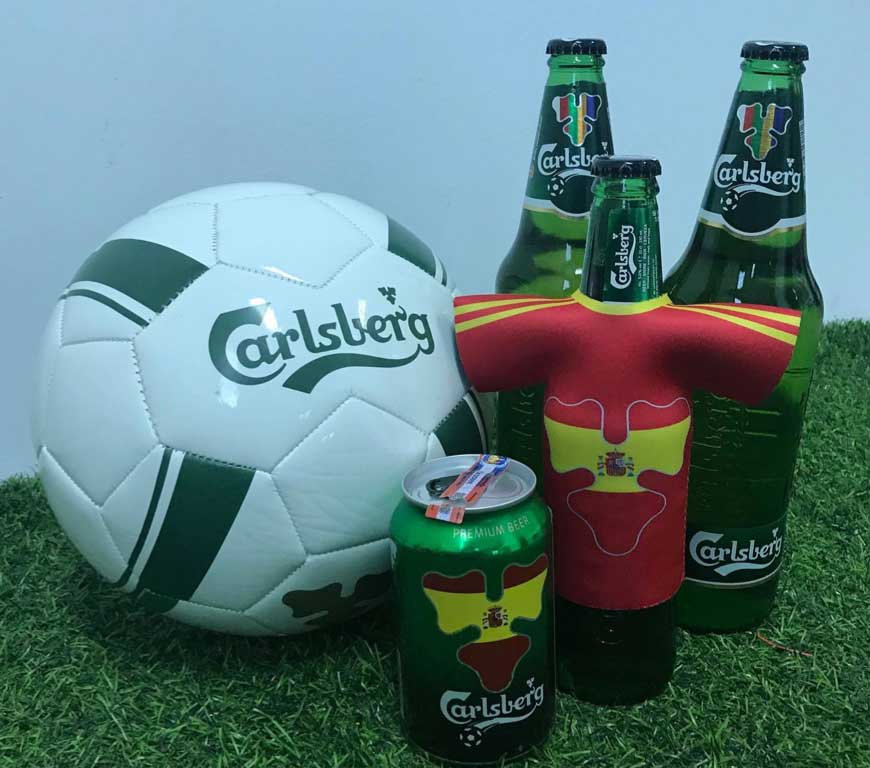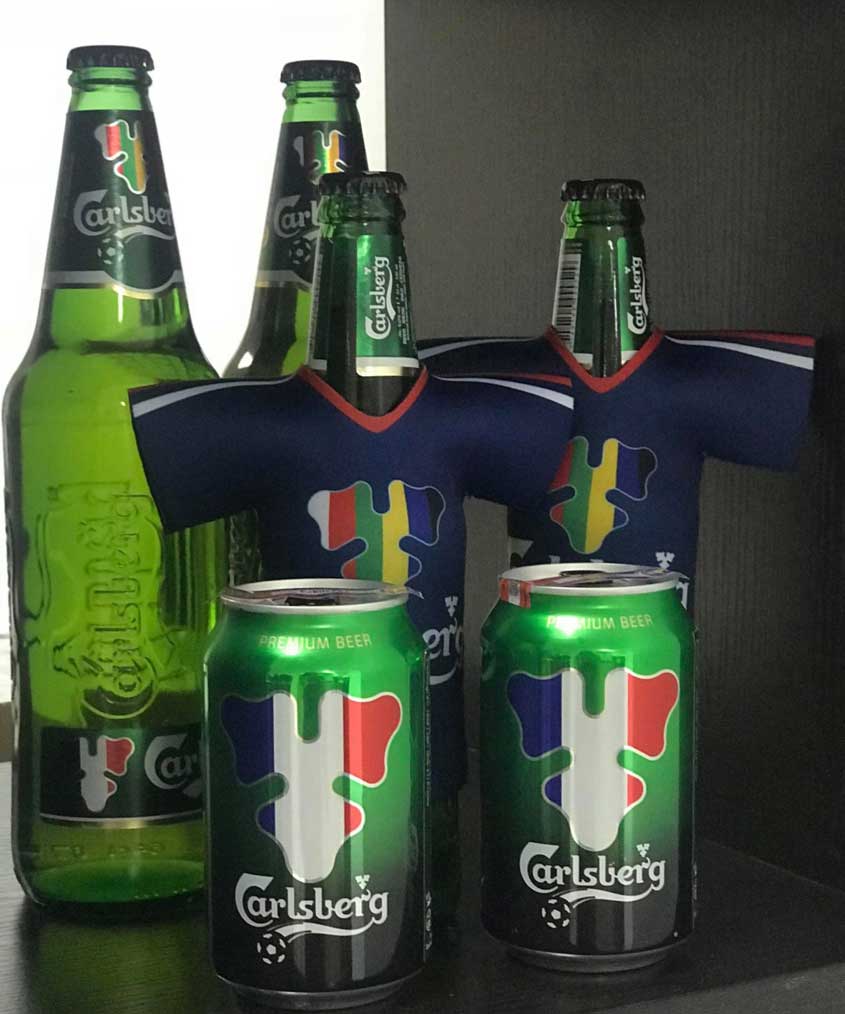 We have been spotting these cute can and bottle jersey shaped coolers at all these participating outlets, and we can't get enough of the charm and football spirit.
Grab one to make your experience a little more fun – and join in on the celebrations at our top choices to watch the football craze! After all, it's only here every four years so let's celebrate it the right way.
For Huge Excitement and to Cheer on with a big crowd, come experience it at either Vientiane Center or ASEAN Mall.
WORLD CUP "BIG MATCH" DATES:
30/6/2018- Round 16
06/07/2018- Quarter Finals
07/07/2018- Quarter Finals
14/07/2018- Play Off
15/7/2018- FINAL
Our other top choices to cheer and experience the overall football spirit:
O'Grady's Irish Pub & Restaurant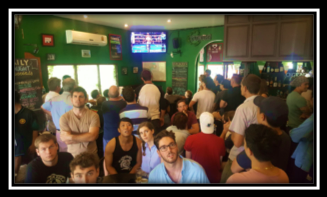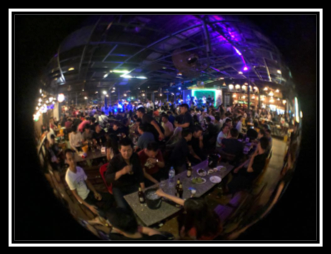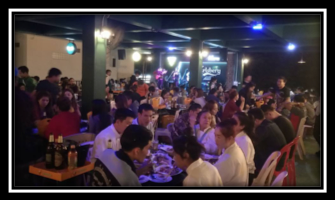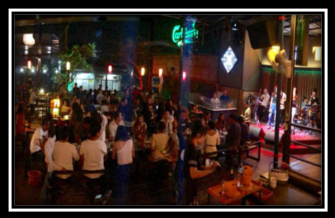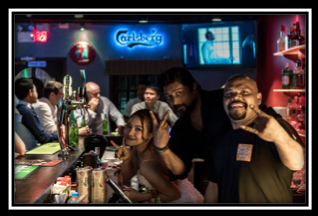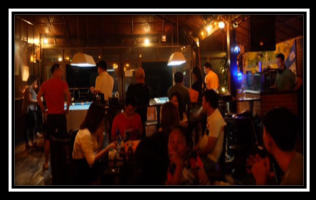 Get your adrenaline pumping and we will see you there!