Top Promo Videos of Visit Laos Year 2018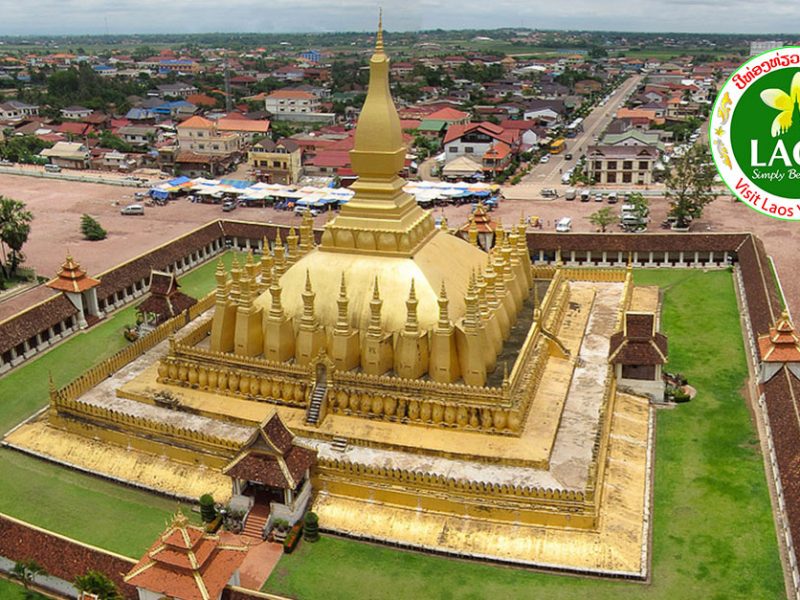 Visit Laos 2018 is picking up steam as the country, aided by several international donors and freelance Laos-loving videographers and marketers, advertises to the world what it has to offer.
One way that Laos is attracting visitors is through the use of video marketing. While it would be next to impossible to do justice to one of the top destinations in Asia with a few minutes of reel, these following videos do their jobs by teasing the viewer just enough so that tourists are scrambling to get on the next flight to Laos!
1. Visit Laos Year 2018 – Warmly Welcome
2. Alexandra's Pathet Lao Suay Ngam Tair Tair (ປະເທດລາວສວຍງາມແທ້ໆ)
3. Alexandra's Simply Beautiful
4. Cedric JB's Together We Thrive Cinematic Travel Film
5. Nam Kat Yor La Pa's Official Promo Video
6. Lytchee TV's Travel in Laos