Founded by two expatriates, Mr Greg Nolan, an Australian and Mr Benjamin Soo, a Malaysian-Lao, Modern Lao Homes began with the mission to take on the challenges of building quality, modern homes in Laos. In their visits to their client's properties they've been called in to renovate, Greg and Benjamin realized that Lao many houses are in very poor condition, some only a few years old. This is largely a result of construction companies in Laos using low quality building materials and techniques to cut corners and cut costs.
In just three years since its establishment, Modern Lao Homes has undertaken a total of twenty projects, including renovation, design and home-building in Vientiane. And another ten projects are underway, scheduled to be built in 2019. As the demand for good home construction increases, Modern Lao Homes is striving to make its services readily available for Vientiane, and to carve a name for itself as Laos' most trusted and valuable home builders.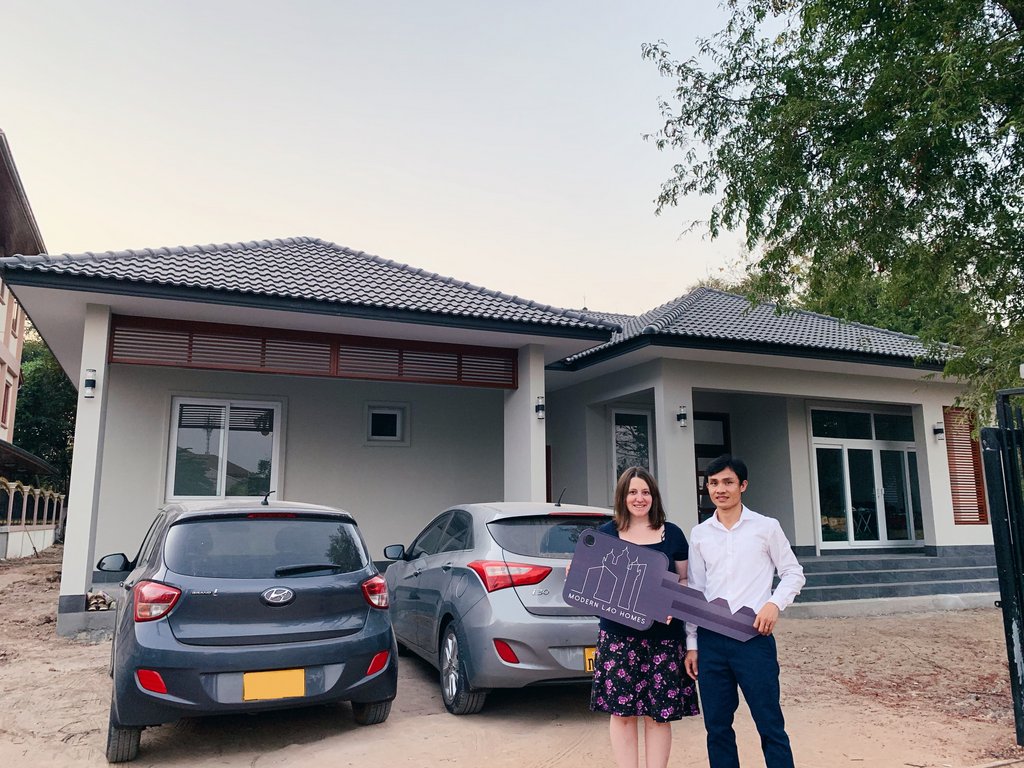 There is also a common local misconception that building a modern house often means it will be a lot more expensive, especially when hiring an expat-run company like Modern Lao Homes to build, but according to Greg and Benjamin, that couldn't be further from the truth.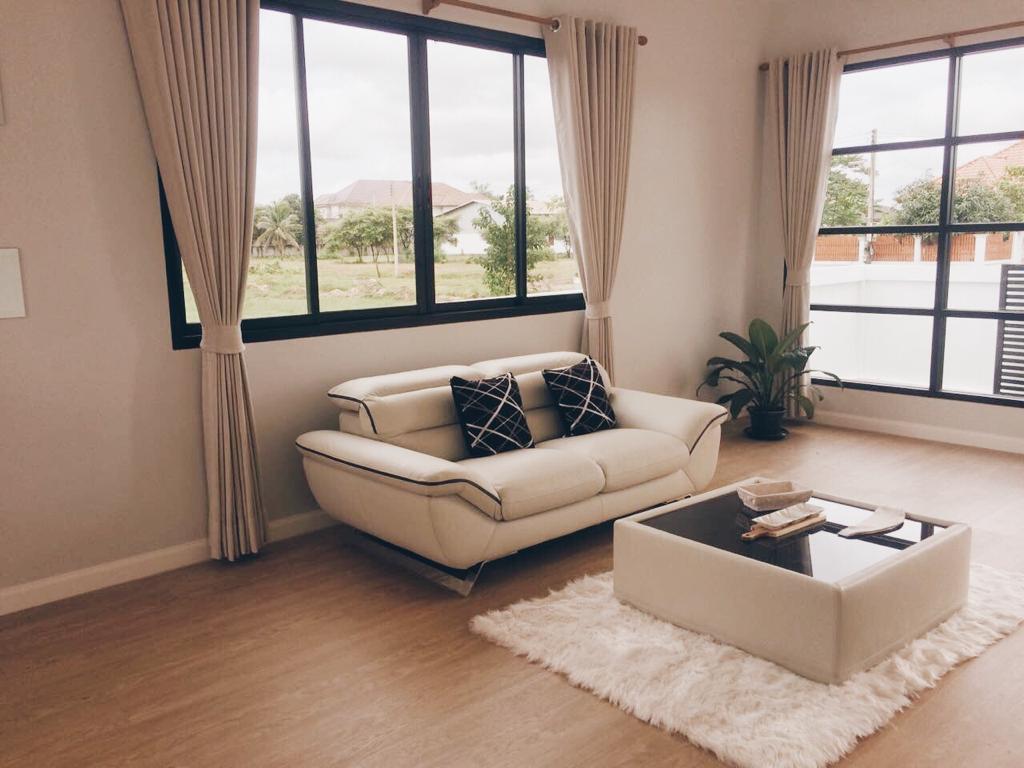 "We are upfront and transparent with the cost it takes to build a good home with our customers," says Greg.
"Our houses will last for generations, unlike many of the houses that are found in the market today. We are also probably the only company that are transparent enough to show our customers every bill for items purchased and the profit margin we make so they know that they really get their money's worth," he continues.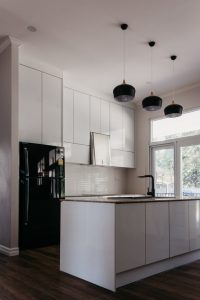 Another of the unique selling points of Modern Lao Homes is the company's ability to source for products and items overseas that aren't typically found in Laos. Saw a nice barn door on Pinterest that you think would be great in your kitchen? WiFi lighting in the living room? Sliding doors that slides into the cavity of the walls? The company has a good network with suppliers in Australia, Thailand and Malaysia that would be able to bring in products and materials of your liking to complete your dream home.
Modern Lao Homes offers a variety of services ranging from home renovations to providing architectural drawings and of course, home building. The process of building a house can be daunting especially with the many paperwork and processes required to obtain build permits but at Modern Lao Homes, all paperwork is carried out by the team to put the customers at ease.
With the upcoming Lao Real Estate Expo 2019 to be held in Don Chan in 1st March this year, the public will be able to experience a VR walk-through of the company's very own completed houses at their booth. Their booth received great reception and buzz last year during the Lao Build Expo 2018 when they first introduced a new way for customers to experience and see the quality of their builds through the use of VR and has agreed to do it again for their upcoming booths at Lao Real Estate Expo 2019 and Lao Build 2019 this year.

To contact Modern Lao Homes, visit the Facebook page at: https://www.facebook.com/modernlaohomes/, or call 020 2803 7367 (Lao), 020 9995 6855 (English).