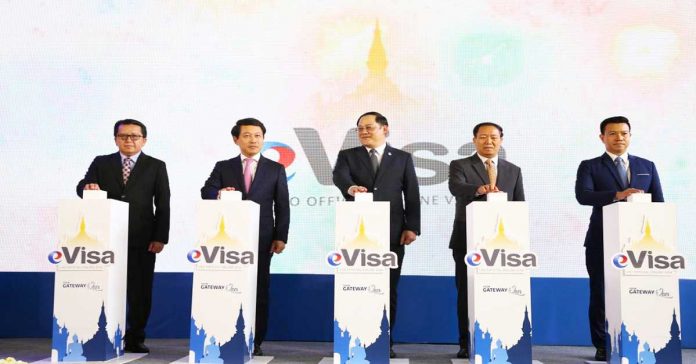 Lao has launched its long-awaited electronic tourist visa (eVisa) service, which will allow foreigners to apply for a visa online prior to arriving in the country.
The official website for the eVisa application process is https://laoevisa.gov.la
At this stage, the eVisa service will be available at two international ports, namely Wattay International Airport and Lao-Thai Friendship Bridge 1, using the official website mentioned above.
Currently, only tourist visas valid for 30 days are available on the website, and it will take up to three days to obtain it.
Applicants need to follow three steps to obtain the visa online:
Step 1: Provide the application details and upload the necessary documents.
Step 2: Review application and pay the fee online.
Step 3: Download the eVisa Approval Letter
When eVisa application is approved, the letter will be sent to the applicant's email address that was informed at the time of registration.
According to the eVisa website, payments can be made with VISA, MasterCard, JCB and UnionPay.
Laos first announced its plan to introduce the eVisa system earlier this year with a hope to attract more tourists to the country.
The country set up a goal to have 4.5 million tourists this year. About 4.1 million people visited Laos last year, an 8.2% increase from the previous year.