foodpanda, the on-demand international food delivery service, has officially launched in Laos with over 300 restaurants on board.
Heading to the capital first to open a world of exciting flavors to the residents of Vientiane, foodpanda's fleet of pink riders will bring meals from over 300 restaurants straight to the homes of customers.
The foodpanda launch ceremony event was opened by foodpanda CEO Jakob Sebastian Angele, in the presence of Bounsaleumxay Kennavong, Deputy Minister of Post and Telecommunications.
foodpanda provides a user-friendly platform that makes it easy for customers to enjoy good food anywhere they are," says Jakob Sebastian Angele, foodpanda Regional CEO, APAC.
"We are really excited to bring the foodpanda experience to Laos and we look forward to going the extra mile to find the most dazzling dishes to share with our customers," adds Angele.
Vientiane residents will now be able to order a variety of food directly to their homes, offices or even outdoor hotspots, to share with friends and family or enjoy alone, increasing convenience for customers to access tasty food anytime, anywhere. With the vision to deliver good food across the APAC region, Laos is the ninth country to be a part of the foodpanda family and the aim will be to serve both restaurants and customers in the region of Vientiane to have new avenues to provide and enjoy good food, no matter where they are.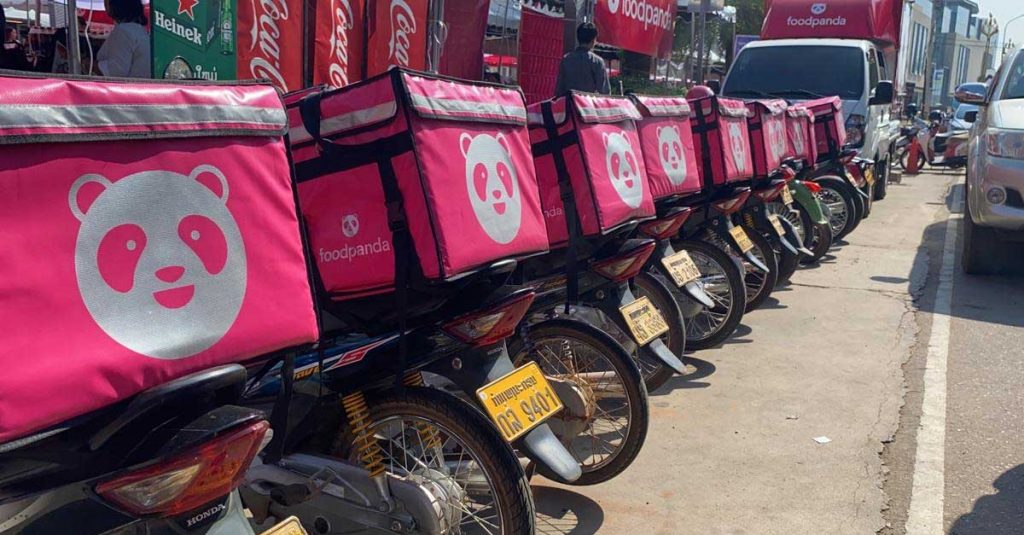 "foodpanda wants to change the way people see and experience food delivery by efficiently taking care of our customers' desire to receive food fresh and warm," said Thanyalat Chaleunsouk, foodpanda Managing Director, Laos. "Whatever our customers crave, we want to help and we will continue to evolve to serve our customers' needs."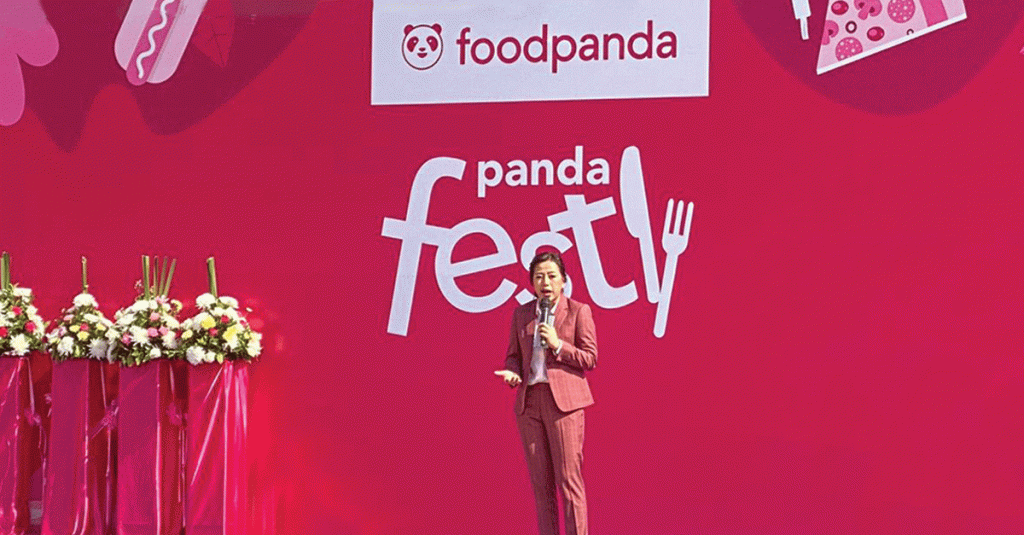 foodpanda is a simple food order and delivery service offered through a mobile app available for both iOS and Android providing app and web services to allow customers to browse from a large variety of big chains, and well-loved local restaurants to find the perfect meal with optimum convenience. With the ability to track meals, explore new restaurant options, and toggle simply for any deals or specialties required – foodpanda is simplifying food delivery at every step; as they know it is not merely about eating a meal but savoring the experience from start to finish. Customers will also be able to find out the best-selling dishes at each eatery, and read user reviews to aid in their decision-making process.
foodpanda currently has over 300+ curated restaurants available now in Vientiane, between 07:00 – 23:00 Hours daily. To experience the joy of your first foodpanda order, download the app now or visit https://www.foodpanda.la