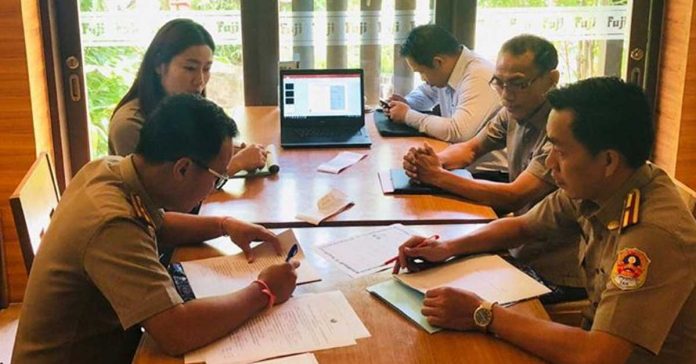 Laos has teamed up with the World Bank, revealing new laws on taxation that would boost the productivity of businesses and ensure accurate and full tax collection.

These laws determine the principles, regulations, procedures, and measures related to the management and inspection of taxation activities.
Under the new laws, the profit tax, in particular, has been revised from 24 percent to 20 percent, and it will be presented twice a year. In addition, tax for business operators who earn LAK 12 million (USD1,350) to LAK 50 million will be exempted.
The changes will take effect at the beginning of next year.
"New laws aim to balance the interests of business operators, the public and all citizens impartially, while boosting productivity and ensuring accurate and full collection of taxes to the state budget, thereby contributing to national socio-economic development," the paper explained.
Vientiane Times quoted Tax Department Director-General, Mr Phouthanouphet Xaysombath as saying that the improvements in the laws would help facilitate the use of new technology in issuing personal tax file numbers, along with informing and payment of taxes through electronic systems.
These measures come amid challenges facing the Lao government in collecting taxes and mitigating financial leakage during collection.