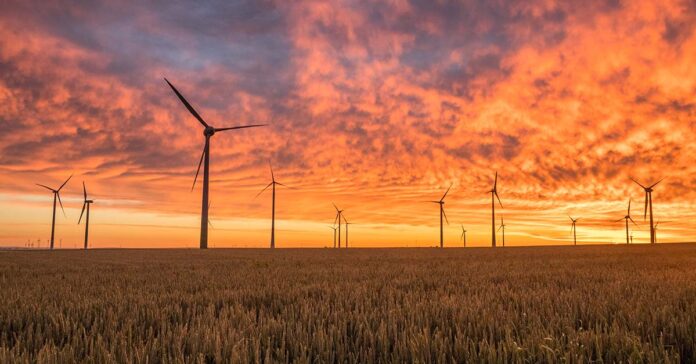 Japan's Mitsubishi Corp is to invest in a 600 MW wind farm project in Laos that will export power to Vietnam.
The company announced yesterday it had reached an agreement to invest in the project's developer, Impact Energy Asia Development Ltd, through an intermediate holding company together with a group company of Impact Electrons Siam Co Ltd of Thailand.
Mitsubishi is acting through its wholly-owned Hong Kong subsidiary Diamond Generating Asia Ltd, according to Renewables Now.
The wind farm is to be located across Sekong and Attapeu provinces in southern Laos and will be the first in Laos and the largest in Southeast Asia.
It is expected that the power plant will generate electricity for sale to Vietnam's state-run Electricity Vietnam (EVN) over 25 years by means of a dedicated power transmission line.
Mitsubishi said in a statement that Vietnam requires an additional power supply to support its economy, especially in the dry season when the country's hydro power generation is limited.
The wind farm project in Laos is expected to help stabilize Vietnam's power system and make its energy mix greener, according to Mitsubishi.
Thai energy giant BCPG Public Company announced plans to develop ASEAN's largest wind farm in Laos last year, capitalizing on rising demand for energy in the region.
BCPG has invested in the project through its subsidiary company, Impact Energy Asia Development Co, which holds 45% ownership, while the other 55% is held by Impact Electrons Siam.
Construction of the project will commence soon with the wind farm expected to be operational by 2023.