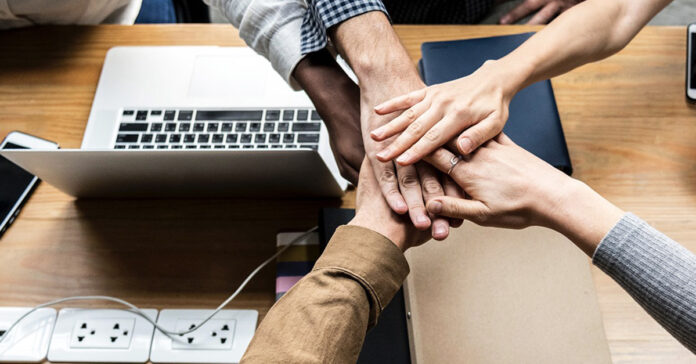 Business consultancy Katayst Partners is hosting a two-day event from 26-27 November designed to give business owners the skills and strategies they need to grow their businesses and achieve their business goals. Around 100-120 local business owners and their teams are expected to attend the event.
Titled "Katalyst Business Mastery," the weekend-long event will be held at Crowne Plaza Vientiane. Attendees will get to learn about the best of ideas, strategies, and the best tools to take their business from where it is now, to where they want it to be.
Speakers at the event include top professionals and entrepreneurs who have successfully established their businesses in Laos. Although this event is based on similar programs hosted in other countries, Katalyst Partners has tailored it to be especially relevant in the Lao context. The event will cover key aspects of running a profitable Lao business, such as: 
▪ Getting more customers.
▪ Making more sales.
▪ Knowing where and how to innovate strategically.
▪ Gaining insights into your business finances, so you know what's ahead.
▪ Optimizing and maximize their businesses to keep them strong and increase profitability.
▪ Creating a business map to guide them through the next 6-12 months.
Katalyst Partners also aims to help Lao businesses to strengthen and grow through the current economic climate and well into the future. At the event, participants willlearn a range of highly practical tools and strategies they can instantly apply in their own businesses, network with peers and gain insights from them to move their own businesses forward, hear from experts and take part in exercises and discussion that help them to apply what they hear and create action plans and test them out with peers.
Register here to attend the event.