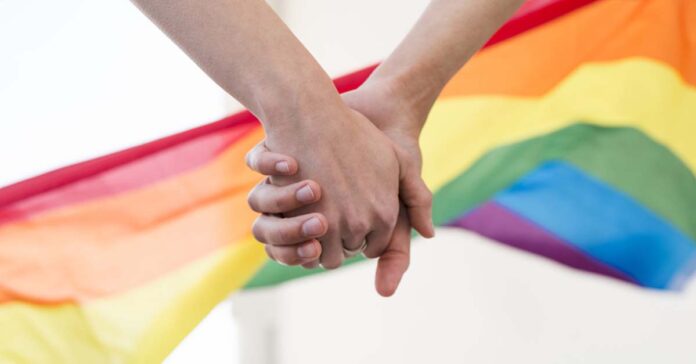 Laos is to officially celebrate International Day Against Homophobia, Biphobia, and Transphobia (IDAHOBIT Day) for the first time during Pride Month this year.
The Ministry of Foreign Affairs (MOFA) has approved a request from Proud to Be Us Laos, an LGBTQ+ Rights advocacy organization, to host a celebration of the event at Crowne Plaza Vientiane.
A letter from the Ministry states that it will monitor the celebration in accordance with regulations and that representatives from the Ministry of Justice must be present.
"This is a huge, historic milestone. We have received official permission to organize this important event from the government of Laos," said Anan Bouapha, Founder of Proud to Be Us Laos, in a statement on the organization's Facebook Page. 
According to Proud to be Us, being LGBTQ+ is fully legal under Lao law, covered under articles 35 and 37 of the Constitution of Laos, which state that "all Lao people, regardless of gender, have equal rights before the law."
Mr. Anan expressed gratitude to the Vientiane Department of Justice on behalf of his organization for its support.
In his statement, he also said he hoped for final approval from the Vientiane Department of Information, Culture, and Tourism to host the event.
According to Mr. Anan, the celebration will take the form of a dialogue conference with representatives from concerned government partners, Proud To Be Us Laos, guests from civil society organizations, and community members.
Attitudes in Laos toward the LGBTQ+ community appear to be evolving over time, and while the nation remains conservative, new developments such as the authorization for this event are paving the way for a more open and accepting society.