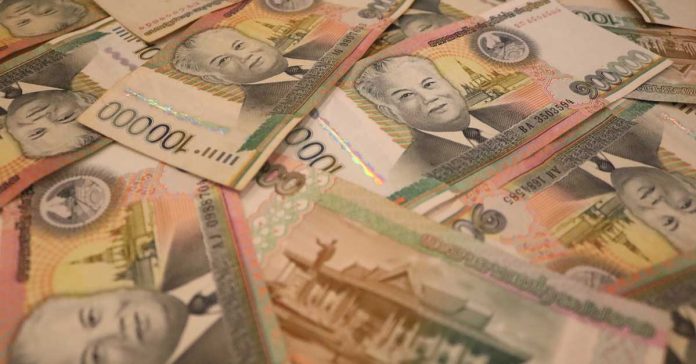 The Lao Tax Department, which is part of the Ministry of Finance, revealed on Tuesday that employees will not be allowed to receive tax payments from businesses that are paid in cash.

A notice issued by the department states that tax payments must be paid via a newly-developed online application of the Tax Revenue Information System (TaxRIS) or banking system in Laos.
Individuals, legal entities, and organizations are prohibited from making tax payments through tax officials and department volunteers, while tax officials are also not permitted to receive payments directly from anyone.
Moreover, tax officers must be officially appointed by the Vientiane Tax Department and the district tax departments across the capital of Vientiane to calculate the tax liability of businesses before they are asked to pay for the same.
According to the notice, the department will only recognize the calculation and payment processed by officially appointed tax officers, as opposed to unauthorized officials even if they are part of the same department.
In addition, the department has urged individuals, legal entities, and organizations to comply with and acknowledge the notice in the interest of transparency and fair processing of taxes.