Tag Archives:
society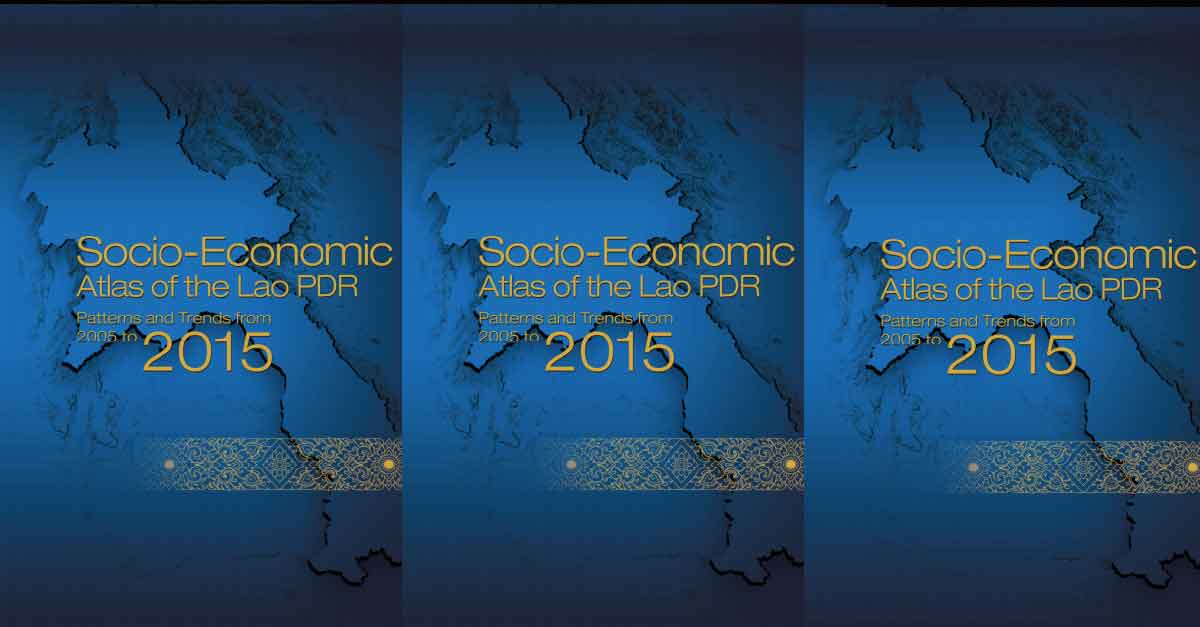 Data and analysis illustrating decade-long trends in population as illuminated by Laos' censuses have been released in the form of the Socio-Economic Atlas of the Lao PDR – Patterns and Trends from 2005 to 2015.
Undertaken in 2015, the census provides a snapshot on changing demographics between 2005 and 2010 in multiethnic Laos.
"Socio-Economic Atlas of the Lao PDR provides readers with a highly detailed, multidimensional set of insights into geographic and temporal patterns of the demographic, social, and economic characteristics of the population of the Lao PDR."
"It combines statistical data from the last two Population and Housing Censuses of 2005 and 2015 with detailed geographic information to present a wealth of new information on a large set of highly detailed thematic maps that are accompanied with descriptive texts. "
Available online without charge, its chapters deal with subjects such as Demography, Migration, Literacy and Education, Health, Ethnicity, Economic Activities, Living Conditions and Poverty.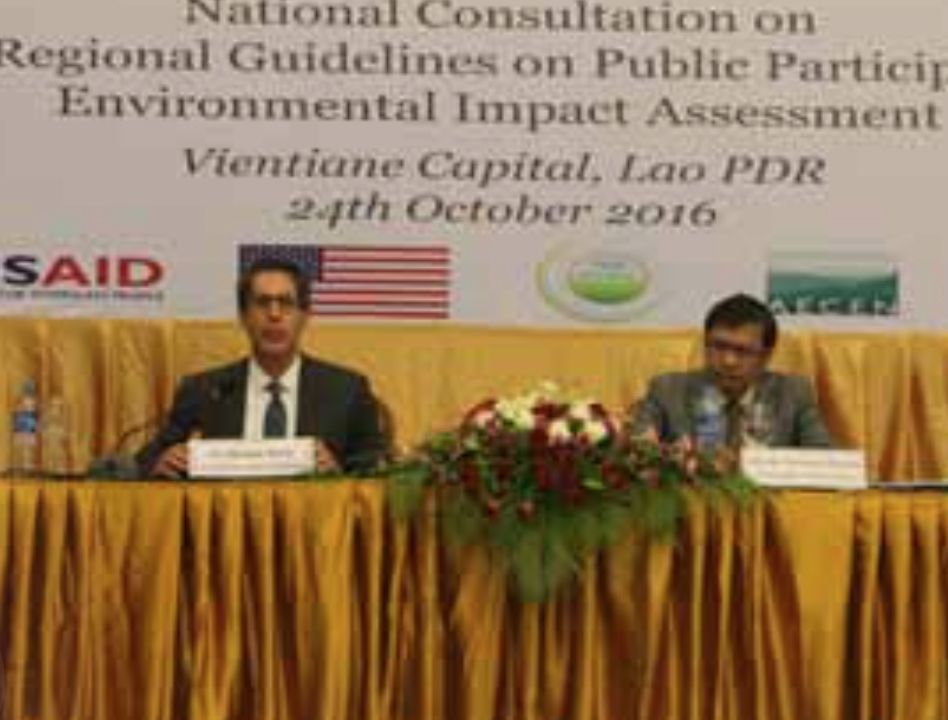 Representatives from government and civil society met yesterday to provide feedback on draft regional guidelines for effective public participation in environmental impact assessment processes, to ensure these processes involve communities.