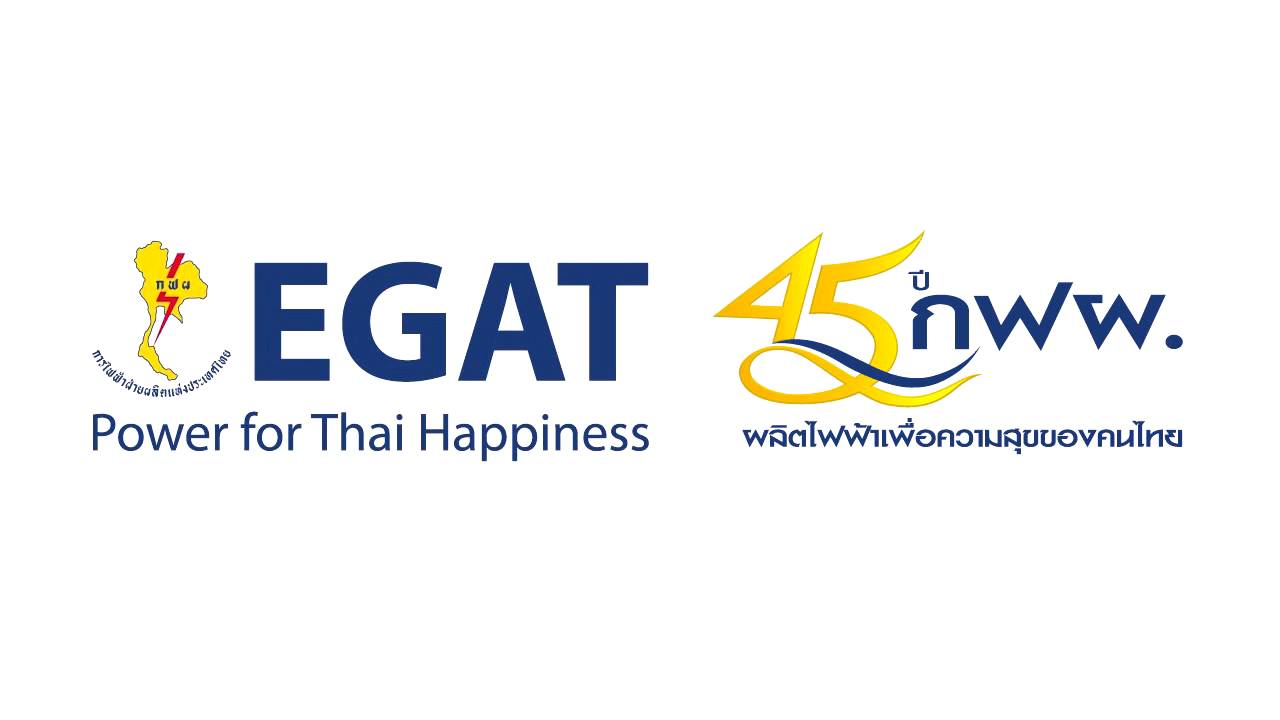 Thailand may buy an additional 9,000 megawatts of electricity from Laos this year to ensure sufficient supply to meet rising demand, said a senior official on July 19 from the Energy Ministry of Thailand, according to the Bangkok Post Newspaper.
That is nearly 30% higher than the 7,000MW Thailand currently buys annually from Laos, according to the most recent memorandum of understanding (MoU) the two countries signed in 2007, the paper said.
That MoU expired last year.
The source said senior officials are working on the details of a new MoU, which is due to be signed by the two governments in the second half of this year.
"If the two sides work out the MoU's details on time, it could be signed during the ASEAN Summit meeting, which is set to be held in Vientiane Capital, Laos in September," the newspaper reported.
Of the total 9,000MW of power, most of it would be generated from hydropower, which is more cost-effective than fossil fuels.
Thailand has been attempting to cut its reliance on natural gas-generated power and diversify to other sources of energy.
Currently, major sources of gas for Thailand include the Gulf of Thailand and Myanmar's Gulf of Martaban. Both sources, however, are expected to be exhausted within a decade due to Thailand's heavy reliance on natural gas.
Thailand has attempted to address the problem by importing liquefied natural gas, which has proven costly, the source said.
According to the source, Thailand and Laos are considering suitable areas for new hydropower plants under the new power purchasing agreement.
A shortlist of plants that could supply the power to Thailand is expected to be finalised in the second half of this year.
Laos, which announced its policy to be "the Battery of Asia", said it has the potential to develop hydropower plants with a combined capacity of as high as 20,000MW a year.
Under the previous MoU, Thailand agreed to buy 5,421MW of power, 3,578MW of which came from five hydropower plants and one coal-fired power plant.
The remaining 1,843MW of power was to come from hydropower plants, which are scheduled to be completed and start commercial operations in 2019.
There are two more hydropower plants in Laos that are set to supply another 1,418MW of power to Thailand, including Pak Beng, with capacity of 798MW, and Nam Theun 1, with capacity of 520MW. The power purchasing agreements for those plants are still being negotiated, the source said
The Thai energy policymaker is also considering allowing Egat International Co, the wholly owned subsidiary of the Electricity Generating Authority of Thailand, to invest in hydropower plants in Laos.
Source: KPL