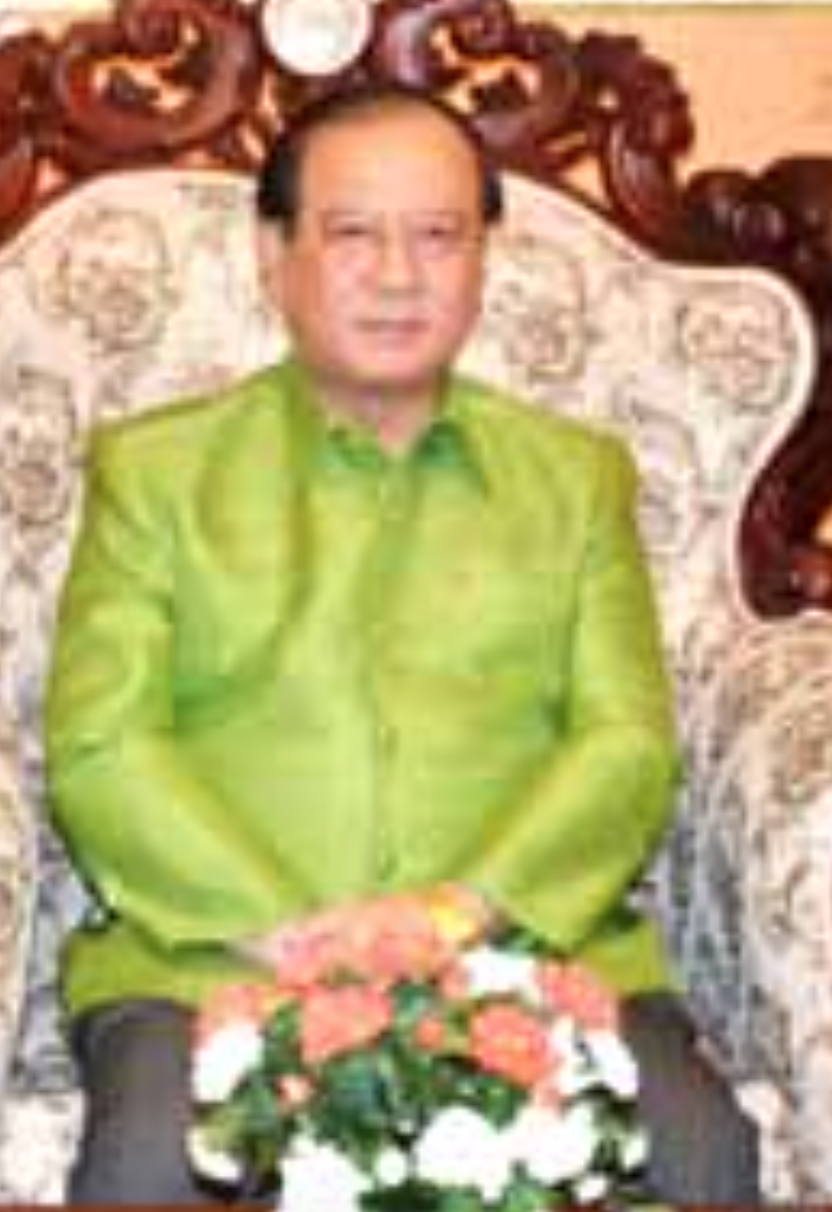 The Ministry of Information, Culture and Tourism is ready to host the information, arts and cultural performances during the 28th and 29th ASEAN Summit, which will be held from September 6-8 in Vientiane.Minister of Information, Culture and Tourism Prof. Dr Bosengkham Vongdara highlighted his ministry's readiness for the summit at a briefing last Friday.
He said the ministry is responsible for information, culture and art performances and that there is a sub-committee responsible for preparing and organising the event.
"We have prepared and successfully implemented some work and we have appointed personnel into the subcommittee," Dr. Bosengkham said.
"Besides that, there is a committee responsible for secretary matters and administration. We also have a specific committee for media, which is divided into two groups of local and foreign media as well as culture and art performances.
The ministry has prepared a short film for the opening, as well as art and culture performances at the opening ceremony of the summit, under the guidance of the government.
"Currently we have arranged a clear programme and there will be two big performances and a specific programme for each country," Dr. Bosengkham said.
The ministry has now completed all basic preparations and will take the programmes to the national committee responsible for the summit.
In related meetings to the summit, the Ministry of Information, Culture and Tourism, as the coordinator for the social and cultural pillars, will host the 2rd ASEAN Ministerial Meeting on the Social and Cultural Community.
This meeting will propose all social and cultural documents to the ASEAN Summit for endorsement.
"There will be eight key documents and so far we had good preparation for the document," Dr. Bosengkham added.
"We have received confirmation from ASEAN member states taking part in he meeting and we have already prepared their places and there will be art and cultural performances at the meeting as well," he said.
Dr. Bosengkham called on members of the public, especially Vientiane people, to contribute by being good hosts and ensuring that the summit takes place in a good atmosphere and shows foreign guests what a beautiful place the capital is.
Source: Vientiane Times