Luang Prabang Excited It's On World Map With Obama Visit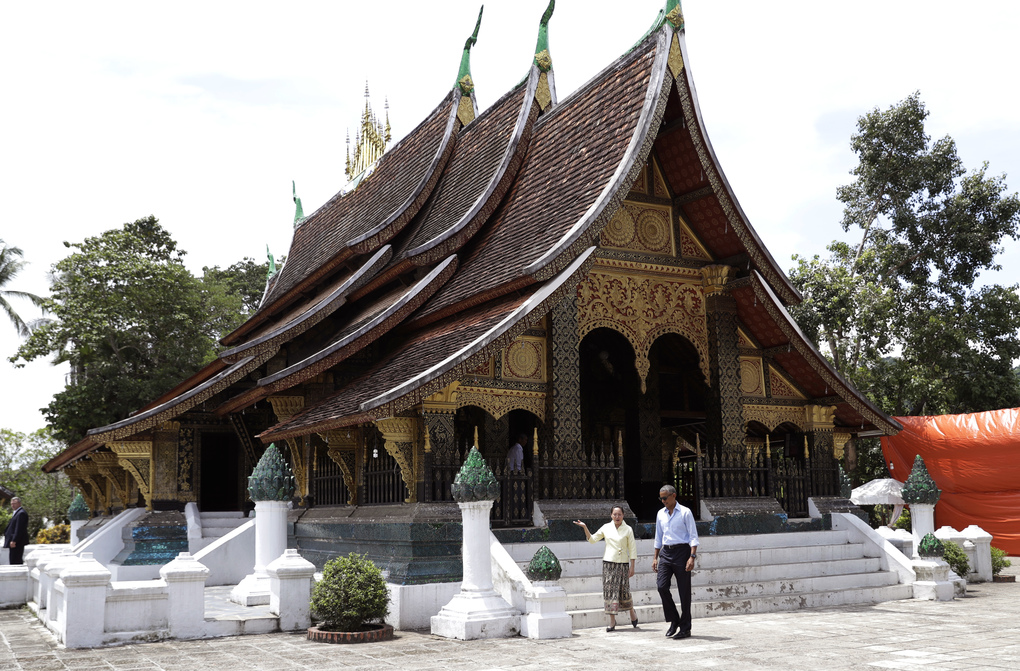 LUANG PRABANG, Laos (AP) — Growing up in Wisconsin, Son Inthachith's classmates in school had no idea where his native Laos was. Thanks to President Barack Obama, not only is the little landlocked country on the world map but so is Inthachith's sleepy hometown of Luang Prabang.
The town of about 50,000 people, known to a relatively small number of international tourists for its stunning temples and quaint streets, welcomed Obama on Wednesday as he made a side trip from the capital, Vientiane, where he is attending a regional summit on Thursday.
"President Obama is giving Laos the highlight it needs," Inthachith, 42, said, choking up with emotion. "I think it's going to bring more investment, more people interested."