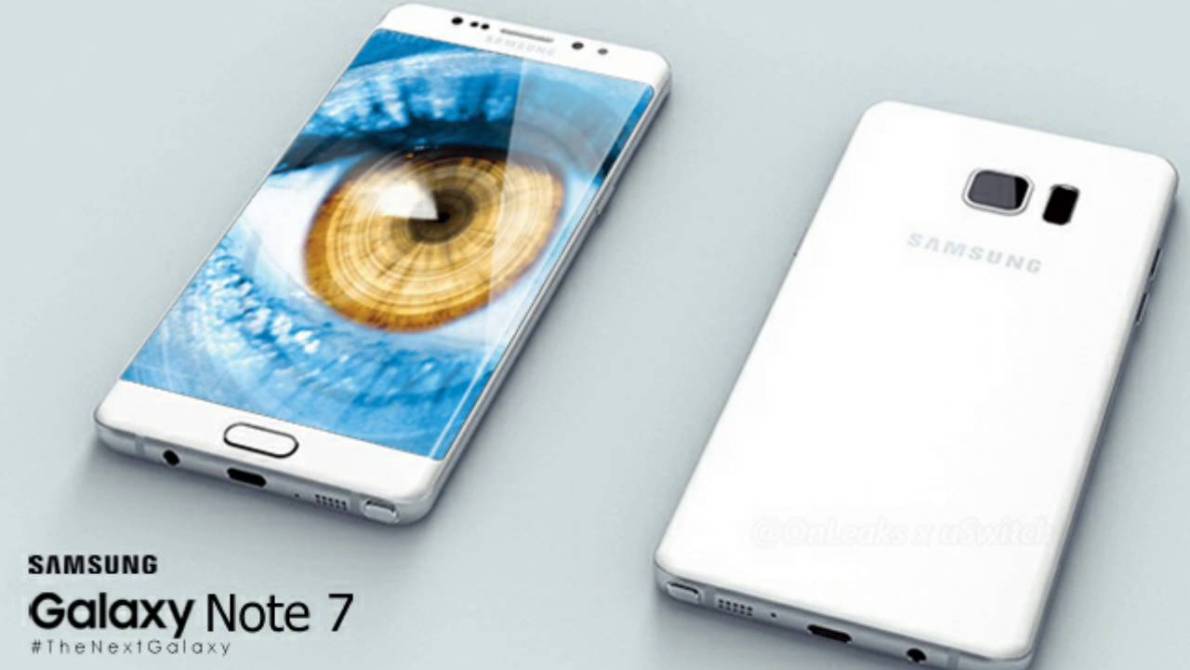 Replacement of Samsung Galaxy Note 7 smartphones began yesterday in which customers can replace the model reported to be having battery problems with a new fixed version.
Laos Samsung Electronics Sole Co., Ltd in collaboration with the Lao Ministry of Posts and Telecommunications issued an announcement this week to launch the replacement from October 5-9. Users are advised to exchange their smartphones at the place of purchase.
Customers who exchange a Note 7 device during this period will also receive an S View Stand Cover valued at 400,000 kip from selected retail outlets.
Those customers coming for exchange later than October 9 can still exchange their device, but would not be given the S View Stand Cover, according to the company's marketing communication.
The company said in order to help customers identify their new Samsung device easily, Samsung has introduced a new green battery icon which will be visible on three indicators  the status bar, the always on display screen, and the power off prompt screen, which can be accessed by long-pressing the power key.
Customers are encouraged to contact their place of purchase for specific instructions on how and where to exchange their Note 7 device or call Samsung customer call centre at 021 417 333.
The replacements came after the Ministry of Posts and Telecommunications lifted import and sale bans on the device (old version) on September 30 giving the green light to the company to import the fixed smartphones for sale.
In its September 30 announcement, the ministry told the company and its distributors in Laos to accelerate recalling the old version devices and issue customers with replacements.
Source: Vientiane Times