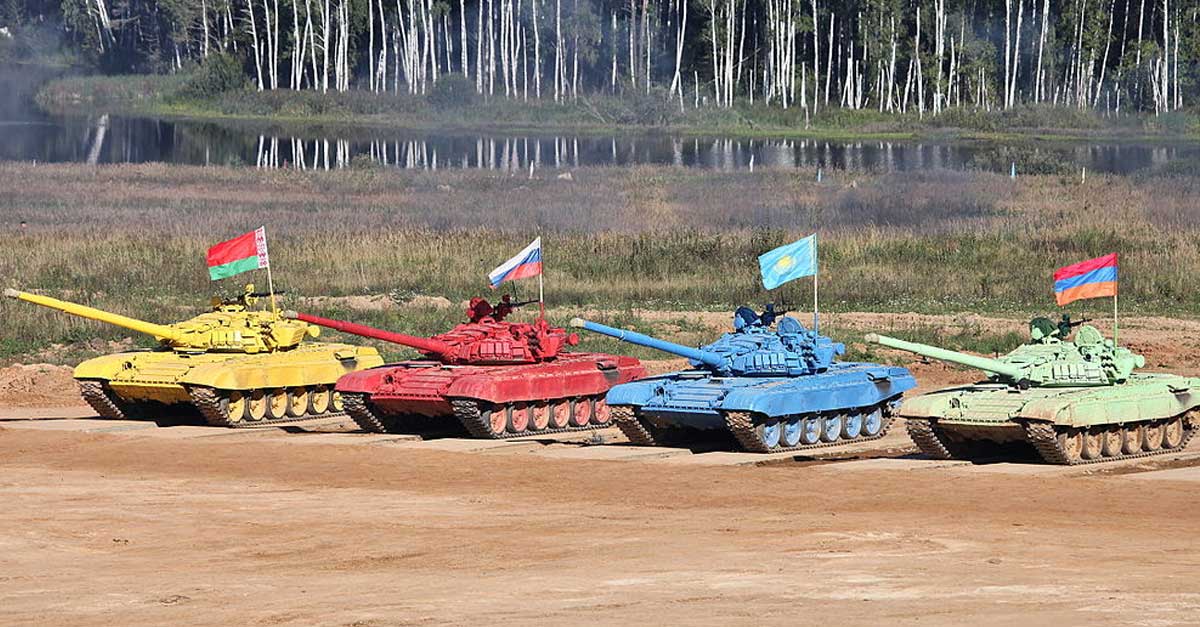 A team from Laos is taking part in the Tank Biathlon at the 2017 International Army Games, co-hosted by China and Russia this year.
The Laos tank biathlon team has entered the competition with a Russian T-72B3 battle tank. Uganda has also reportedly entered the competition for the first time this year alongside Laos.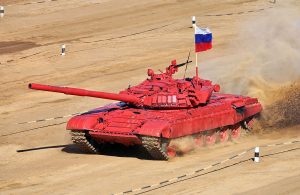 The competition will begin with a race of the first four crews from Uganda, Tajikistan, Angola and Laos, according to the Games' organizing committee.
The day's program will then end with a race of tank crews from Azerbaijan, Kuwait, Mongolia, and China. The first three crews will operate Russian tanks, while the Chinese will operate the Chinese Type-96B tank.
Semi-final races will take place from 8-10 August, with the four finalists to compete on the closing day, August 12.
Photos: Wikipedia