Six Vietnamese employees were killed when a gas cylinder exploded at the construction site of the Nam Ngiep 1 hydropower plant, according to Vietnamese media.
The explosion occurred Friday night at the Nam Ngiep plant in Bolikhamxay Province.
The precise cause of the incident is still under investigation.
Construction of the 290-megawatt hydropower plant, which will consist of two dams and two power stations, began in 2014.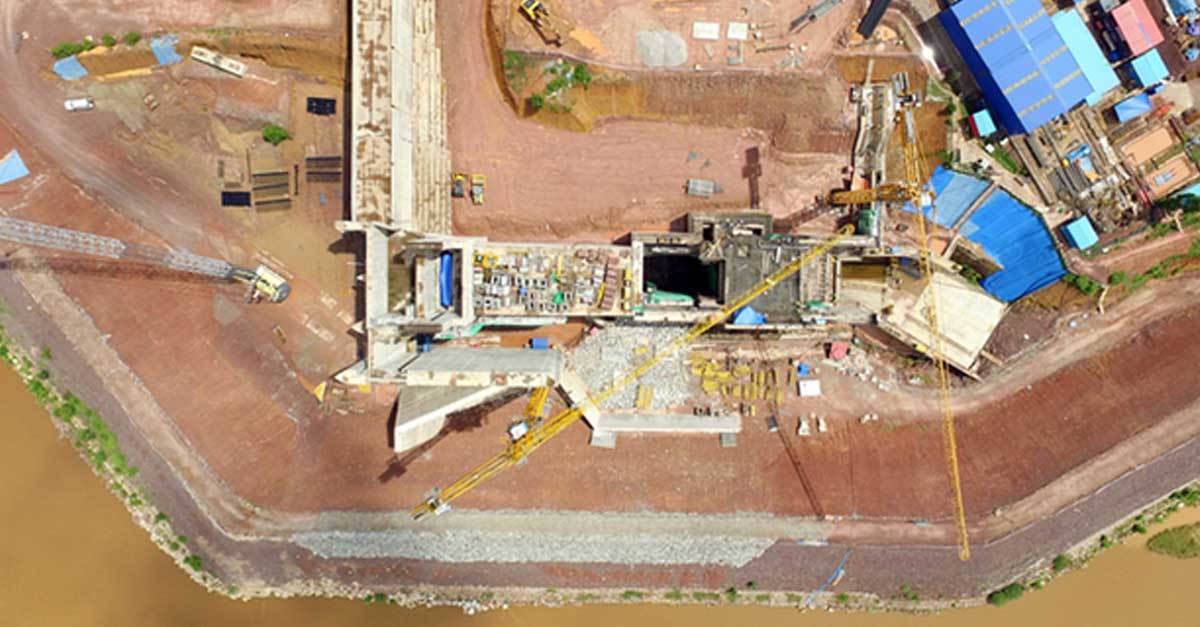 It is one of nearly a dozen dam projects planned or under construction in Laos.
Vietnamese state media reported that the bodies of the dead workers would be brought back to Vietnam, while two injured workers remain in Lao hospitals.
The group worked for Vietnamese construction firm Song Da 5, which has been contracted to carry out construction of the hydropower project. The plant is jointly funded by Japanese, Thai and Lao partners.