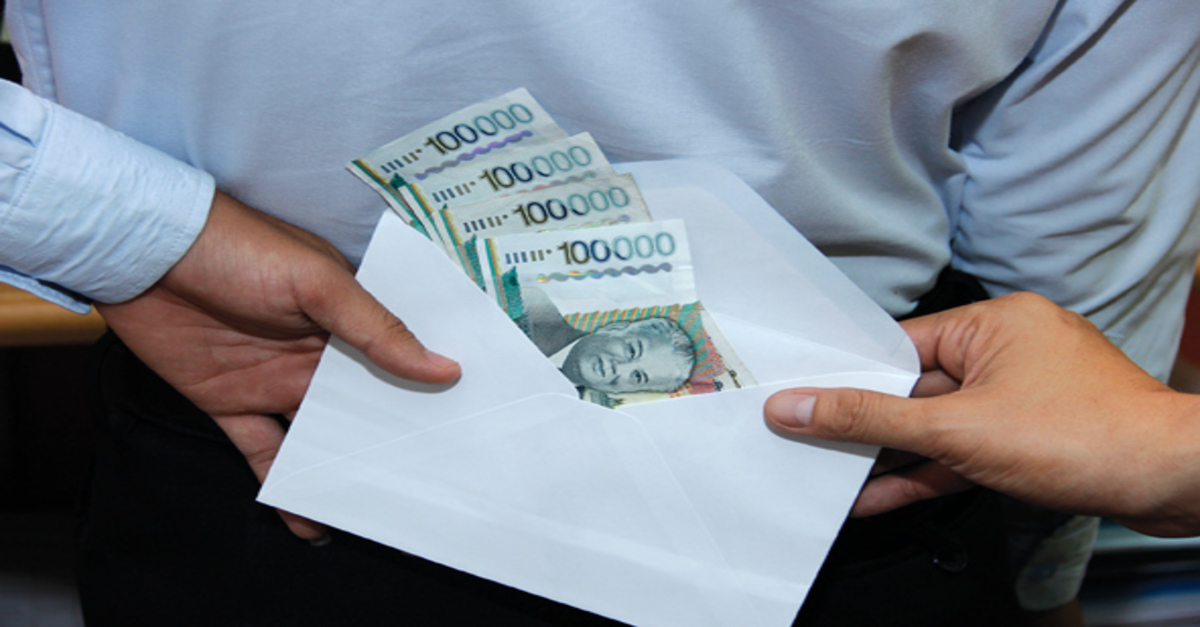 In response to enquiries from National Assembly (NA) members regarding the performance of GIA over the past year, President of the Government Inspection Authority (GIA), Dr Bounthong Chitmany, has urged tougher measures against violations of planning and financial discipline in order to prevent further losses to the nation.
At the NA session held this past week, Dr Bounthong mentioned the 100 projects that were discovered to to have begun in 2015/16 without proper assessment and the estimated 120 projects that were executed without National Assembly approval.
"We want to stress on this point where Departments of Planning and Investment at the provincial level and Ministry of Planning and Investment at central level must be active in addressing this," Dr Bounthong said. Adding, "If we don't follow the procedures, further problems will be created for the nation."
Over 113 implemented projects did not pass a tender bidding process, and although 106 projects were approved, the following procedures were not .
The inspector also proposed, in the presence of Prime Minister Thongloun Sisoulith, for implementation of unapproved projects to no longer be allowed noting that if violations were found, the inspections would take legal action against the responsible officials who authorized the projects.
"This is our Government Inspection Authority decision to solve the problem," Dr Bounthong added.
As an immediate solution, GIA suggested inspecting all unapproved projects and classifying them while postponing those which are deemed ineffective and unnecessary. The postponement would focus primarily on projects currently being implemented.
The State Audit Organisation audited 118 projects in 2013/14 and 2014/15. These projects were conducted without initial approval by the National Assembly but the legislative body approved them later year by year, and only 24 projects have yet to be approved.
GIA proposed for a review of project costs compared against base rates defined by the related ministry. If the costs are found to be higher than the base rates, GIA suggested a renegotiation of an appropriate cost while identifying the actual quantity of work and project quality before submitting for re-payment approval.
Dr Bounthong also reminded NA members about the resolution made at the second ordinary session of the NA's Seventh Legislature (NA Resolution No. 04 Dated December 21, 2011), which states that the National Assembly would not approve projects which began implementation after December 31, 2012.
Additionally, Prime Ministerial Order No.16 dated April 18, 2013, states that the government will not pay for any unauthorized investment projects.