Laos Eliminates Minimum Registered Capital Requirement for Foreign Investment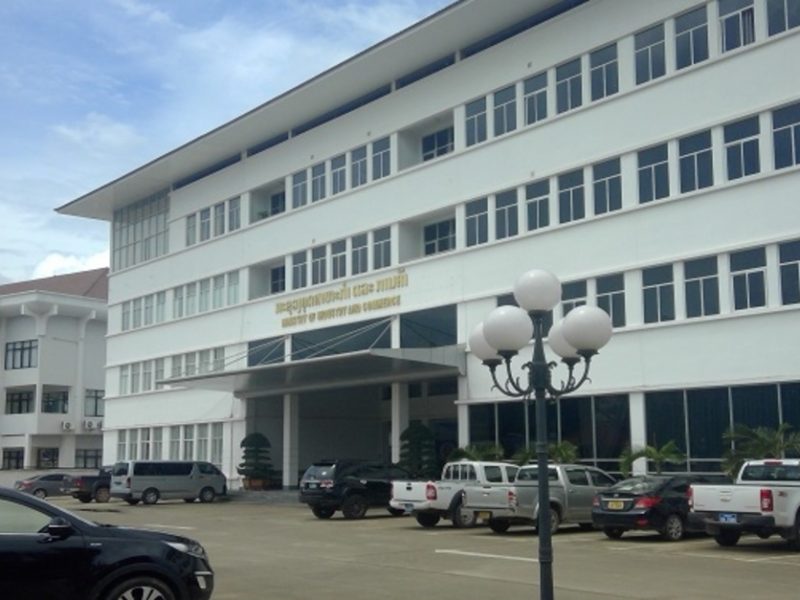 Last week, the Ministry of Industry and Commerce issued a notification, No.2633/cabinet/MOIC to all Industry and Commerce offices in Vientiane Municipality, provinces and districts to strictly implement the dissolution of the minimum registered capital requirement for foreign investment in the activities under the General Business list such as; manufacturing factory, training provider, real estate, restaurant etc. However, a minimum registered capital is still required for certain activities under the Controlled Business List which are governed by specific sector regulations.
This is the first step towards enforcing the implementation of the Investment Law (amendment) No. 14/NA. The previous Investment law of 2009 required foreign investors to contribute a minimum registered capital of 1 billion kip, or 120,000 USD in order to establish a business in General Business. This has been eliminated by the new Investment Law 2016.
For more information visit: http://www.erm.gov.la/index.php/en/about-us
Source: ECCIL